Top 10 Rap/Hip Hop Albums of the Year (10-6)
Hang on for a minute...we're trying to find some more stories you might like.
2017 has been an amazing year for hip hop so far. Many amazing artists have released projects that show that the rap game is really heating up. Tons of new rappers have surfaced this year and many familiar faces made some pleasant reappearances. We've got Jay Z's 13th studio album, 4:44, and we also got another project from DJ Khaled, Grateful, which to no surprise had an absolutely stacked set of features from the likes of Travis Scott, Chance the Rapper, and Rihanna.
But I'm not here to go on and on about every single album that has come out this year – that would take forever. I'm here to get right down to the best of the best. Here are, in my opinion, The top 10 best hip hop Albums to be released in 2017 10-6.
Honorable Mention
Issa Album- 21 Savage (July 7) & Still Striving- A$AP Ferg (August 18)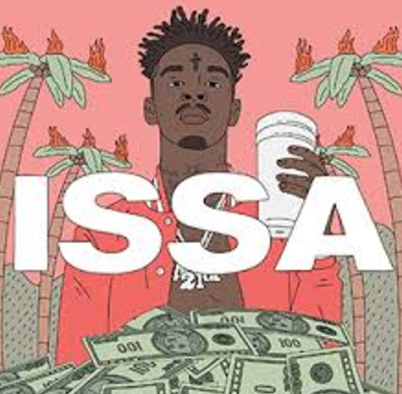 Both of these projects were awesome but just didn't make the cut. I really liked Ferg's album but I haven't completely digested it yet. "What do you do" ft. Nav is probably my favorite track, and I love how Ferg and Nav work together to make it an awesome record.
21 Savage's most recent project Issa Album showed a different side of 21. We see his softer side, and I really loved how he harmonized and used melodies more. "Bank Account" is one of the bangers of the summer and the way he used the piano in the beat of "Famous" sounds amazing. Both of these albums were great but still fell short of the top 10 due to the amount of very quality albums that have been released so far this year. Enough wasting time, let's get to the list.
10. Luv is Rage 2- Lil Uzi Vert (August 25)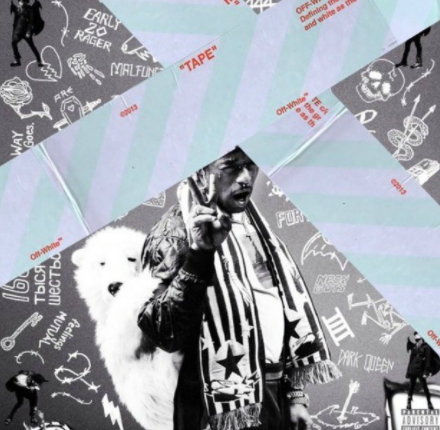 The main reason this is not higher on my list is simply because it has only been out for such a short period of time, and it is hard to judge an album when it has only been out for so long. This is Uzi's debut studio album. I was expecting just a mix of really hype records which is what Uzi pretty much has done on his past releases. But really what Uzi delivered was quite different. Yes, songs like "Sauce it Up" and the triple platinum smash "XO Tour Llif3" are absolute bangers, but he also delivered songs like "X" and "Malfunction," which aren't songs you would hear in a club setting, but still are songs that I, along with many other hip hop fans, would listen to on the daily. Uzi gave us a bit of a different side of his music, and I am 100% sure that in a matter of months, this album will be much higher on this list.
9. Perfect Timing- Nav & Metro Boomin' (July 21)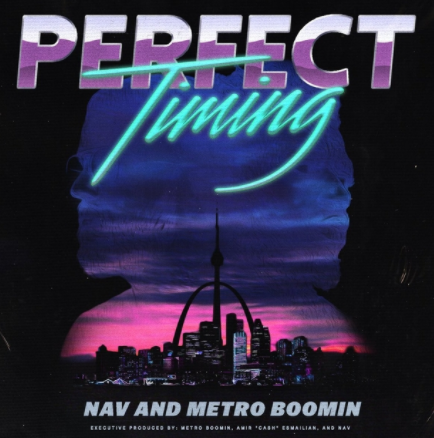 This album is a collaboration album between Nav, who recently signed to The Weekend's XO Records, and arguably the top hip hop producer in the game today, Metro Boomin'. What I like so much about this album is Nav's voice. His voice, used the right way, can immediately make any song sound like a hit. Although the project as a whole kind of sounds the same and Nav's lyrical skills aren't the best, I could still bump many of the songs any time of the day. Songs like the Playboi Carti assisted "Minute" and "Perfect Timing (Intro)" are songs that make me want to bounce my head. Overall, the way this album sounds is awesome, but I definitely think Nav can improve on his lyricism. I think Nav has big things ahead of him in the world of hip hop.
8. Teenage Emotions- Lil Yachty (May 26)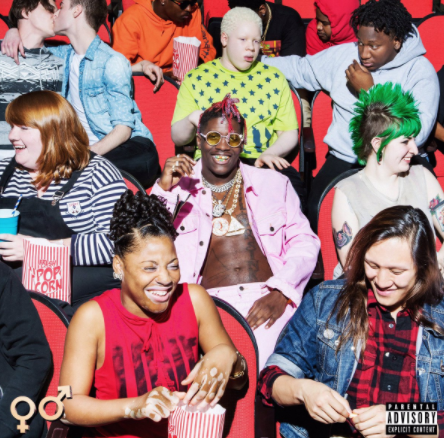 In Yachty's much anticipated debut album, he delivered with a combination of straight rapping and some very fun pop type songs. What I loved most about this album is that he splits those two categories (his rapping side and his pop side) into two personas: Yachty and Boat. The intro track "Like a Star" starts off with Darnell Boat talking about his two nephews (Yachty and Boat) and thanking everyone for listening. It then goes into Yachty, the softer, more pop side of Lil Yachty, who usually appears on happier, lighter beats in songs like "All Around Me" and "Forever Young." We see Boat, the more aggressive, straight to the point of the two, in songs like "Dirty Mouth," "X Men," and "DN Freestyle." This is where Lil Yachty really shows off his rapping skills, and it is personally my favorite of the two personalities. I loved the mix of straight rap and pop on this album and the way Yachty framed it makes it even better.
7. My Moment- Tee Grizzley (April 7)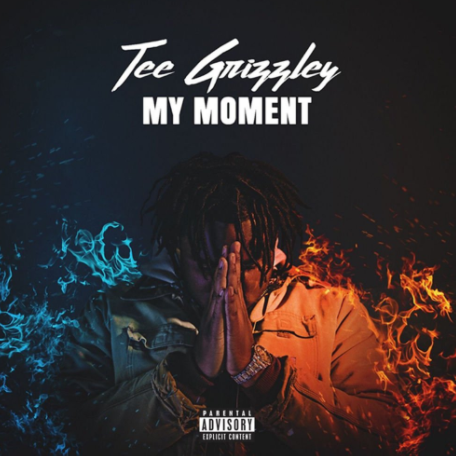 Tee Grizzley's debut mixtape instantly put him on the map as one of hip hop's up and coming true street rappers. After Lebron James posted a video of himself on his Instagram jamming to "First Day Out," a song Grizzley wrote about his first day out of jail, Tee Grizzley's record sales tripled! "First Day Out" isn't the only banger on the project where Grizzley shows off his potential. In "Country" and "No Effort," Grizzley again displays why I think he is going to be one of the next huge people in hip hop. He puts the cherry on top in "How Many" when he shows off his melodic skills which really aren't too shabby. Just the idea that this is only Grizzley's debut mixtape is crazy because if I didn't know who he was, I would think he was someone who had been in the game forever. His lyricism is off the charts and he really does an amazing job of telling a story. Tee Grizzley is the next big thing and don't be surprised if you see his next project high on everybody's list as well.
6. Pretty Girls Like Trap Music- 2 Chainz (June 16)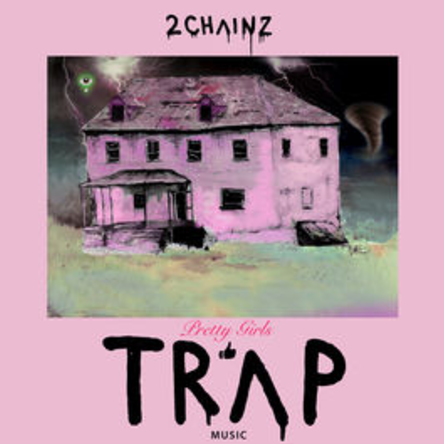 2 Chainz's 4th studio album was nothing short of awesome. With a stacked tracklist including the likes of Migos, Travis Scott, Swae Lee, Drake, and Gucci Mane, this album is absolute fire. In songs like the Travis Scott assisted "4AM" Travis and 2 Chainz perfectly compliment each other and make this song one of the songs of the summer. On "It's a Vibe," 2 Chainz, Ty Dolla $ign, and Jhené Aiko, create probably the most chill anthem that has been put out in a long time. This album is very versatile, and I love how 2 Chainz was able to have a good combo of bangers and chill songs.
I would love to hear your feedback! Drop a comment below if you would change anything on my rankings so far. Check back on the Prowler in two weeks for spots 1-5!
About the Writer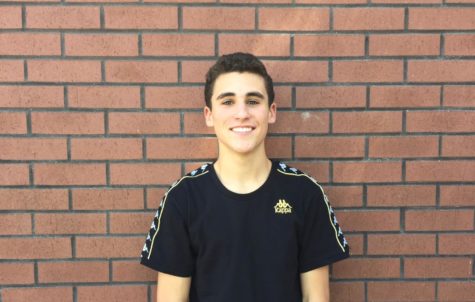 Jared Shapiro, Entertainment Editor
Jared Shapiro is senior here at dTHS. This is his first year writing for The Prowler. He loves Sports and Music. His favorites artists are Kendrick Lamar...