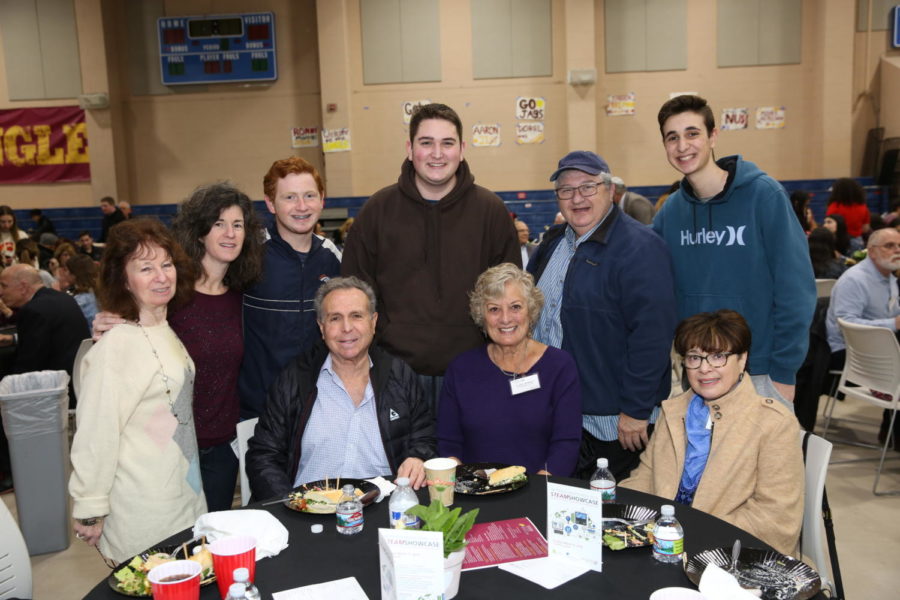 This was a day to celebrate. It was the commemoration of life. And while Generations Day is an annual occurrence in the de Toledo community, this particular one felt special. As a senior leaving the institution that gave me the foundation to a higher understanding, I had a sense of nostalgia, knowing that I might not have another Generations Day again. But it did not matter. My grandparents did not come, nor did any family members, so I could not (legally) enjoy the splendors that came with the event. I decided to request adoption.
As I looked through the sea of heads, wrinkly faces and strong scent of Drakkar Noir, I carefully acquired my target. I found a friend who graciously allowed me to borrow his family members. He exclaimed: "I brought too many! Just take a couple."
Then, I met my new grandpa. On the way to the lavish arrangement of pastas and sandwiches, he told me about the importance of family, and even though we were not genetically related, we could enjoy a meal together, and so we did. Stacking my plate high with all the amenities, I wondered if I should make a dash: "Should I leave now? These are not my grandparents."  I dashed to the door, but not before thanking my temporary family. As I gathered up my cornucopia of food, Grandpa left me with one more drop of wisdom: "Life is about connecting with other people, no matter if predestined by genetics, or by the exchange of thoughts." With that, I left.
On my final Generations Day at de Toledo High School, I finally found out why the celebration is held. It is not only to appreciate other people's sacrifices, not only to celebrate life, but also to celebrate connection, just as my temporary grandpa said was so important.