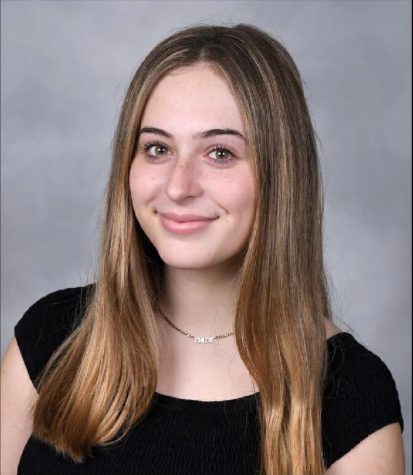 Tikkun Olam Volunteer Continues to Serve the Community
Wanted: hygiene supplies (deodorants, toothbrushes, shampoos), any and all snacks, new socks, new underwear (both children and adult sizes).
Junior Chloe A. has organized a drive-by donation event on Thursday, May 21, from 2:00pm-4:30pm at the de Toledo campus to collect needed items for Los Angeles' homeless.
To participate, families must have a dTHS sticker on their car or should place an 8×11 "de Toledo High School" sign so it's visible. Place all donation items in the trunk of the car.
Remain in your car with windows and car doors closed. Wear masks. Do not exit your vehicle. Allow the masked and gloved volunteer to remove the donations from their trunk.
To make a financial contribution, please click here.  All proceeds go to Hope of the Valley Rescue Mission.