Where Can I Get My Nails Done After School?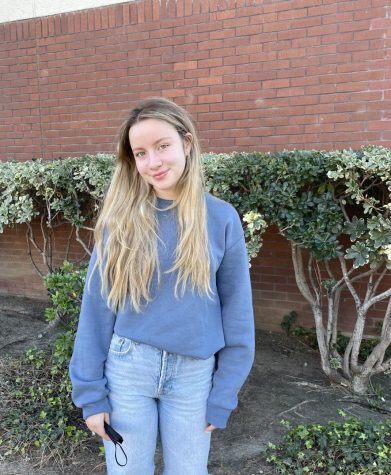 More stories from Alana Whiteman
Kelly's Beauty and Nail Salon is the perfect spot to get a beautiful manicure.
Located in Fallbrook Center a block away from de Toledo is the tranquil and beautiful Kelly's Nail Salon. I got a beautiful gel manicure from Joy, who is quite the perfectionist, which I appreciate! I went with the color Funny Bunny, to go for a natural and elegant look. This color was a soft, nude white with a sheer finish. Joy was amazing from start to finish.
I got a regular pedicure from Jill which was good! Same color. I appreciate anybody who takes the time to give me a good manicure or pedicure! I got a great foot massage from Jill and a hand massage from Joy.
As a person being involved in the beauty industry, I appreciate their personable service.  But more than that, I loved the employees and people working in the salon. This is definitely the kind of business I can get behind. Supporting small, family-run businesses is important to support our local community.
My sister does not care for the mani-pedi that she has gotten from Kelly's, but I would happily return for a $35 gel manicure.
Leave a Comment
About the Writer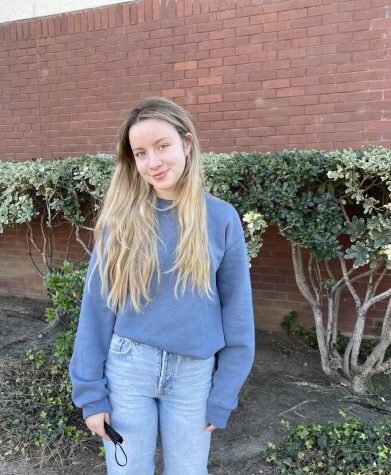 Alana Whiteman, Fashion Editor
Hello, my name is Alana Whiteman. I'm a sophomore at de Toledo and this will be my first year writing for The Prowler. When I'm not at school, you'll...