Like a Bird's Wing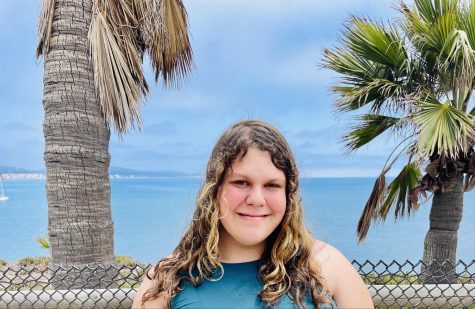 More stories from Becca Grae
Stomp click chug are the sounds of tap
Becca Grae
It has a lot of rhythms like a rap
One of my favorite steps is wing
You brush your feet out and brush them back like a bird's wing
You try to go faster and faster and faster
Until you feel so much vibration that you feel like you're going to fall over
​Tap comes from African roots
They did not have tap shoes and sometimes they tap with boots
Tap has developed over the years
When people doin' that get a lot of cheers 
Now it's my favorite style to do
It's fun to learn a step that's brand new
You can tap with music or go a cappella
Without a melodie you make all the beats with your feet
You try to do different steps so it does not repeat
Tap is one of most unique dance styles to do
And if you learn it , people will definitely be impressed with you.
View Comments (1)
About the Contributor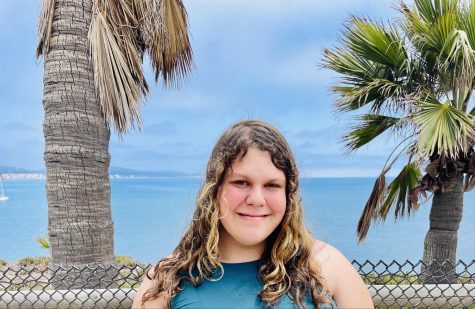 Becca Grae, Candle Editor
Hi, I am Becca Grae, and I am a senior. I love writing about anything I am passionate about, like animals, tap dancing, and the beach. I am excited to...