2016-2017 Staff
I am a junior and it is my first year writing for The Prowler. I love to swim, travel, and go on adventures. My favorite subject in school is psychology. Someday I hope to combine my passion of traveling with my love of writing.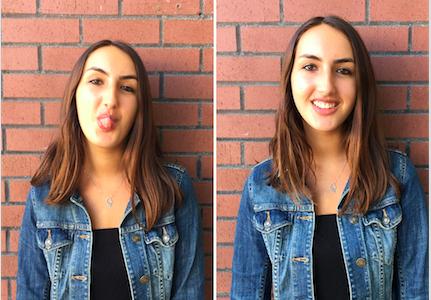 I am a junior.  I am from London and now live in West Hollywood.  I am the youngest of 3 - I have an older sister and brother.  My favorite subject is English.  I have a black Schnauzer named Queeny.  My favorite quote is...
I am a junior and I have been writing for The Prowler since freshman year. I love to play soccer, surf, and travel. My favorite place to spend my free time is the beach. My favorite subjects in school are English and Spanish....