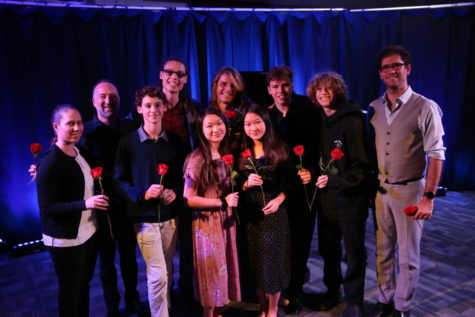 Classical Music Salon Celebrates the Life of TCHAIkovsky
October 25, 2019
de Toledo students and teachers shared their musical gifts with a packed audience Oct. 24 during a lunchtime...
September 18, 2019
September 5, 2019
Listen to Mr. Stein's Advanced Jazz class play together here.
Prowler editors talk with history teachers Dr. Marcus and Mr. Lebeda following the October 16, 2018, debate over the effectiveness of Trump's policies as the current President of the United States. Dr. Marcus took the affirmative position, while Mr. Lebeda argued the negative position.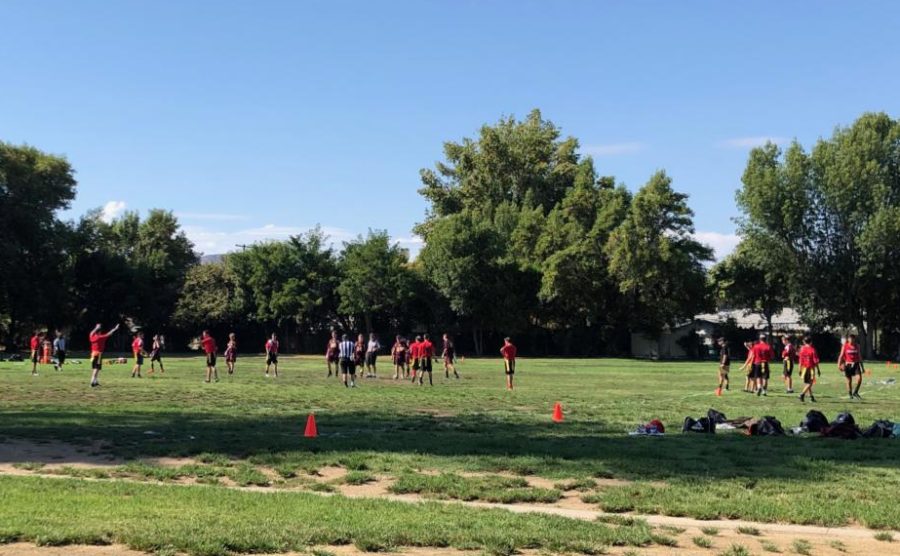 Aidan Schenck, Sports Editor
September 18, 2019 • No Comments
The reigning back-to-back champs faced Shalhevet in a home matchup to kick off the season. Senior Jonah W. booted the ball, and the 2019 campaign was underway. Despite the hype coming off last year, the Jaguars got off...