Prowler editors talk with history teachers Dr. Marcus and Mr. Lebeda following the October 16, 2018, debate over the effectiveness of Trump's policies as the current President of the United States. Dr. Marcus took the affirmative position, while Mr. Lebeda argued the negative position.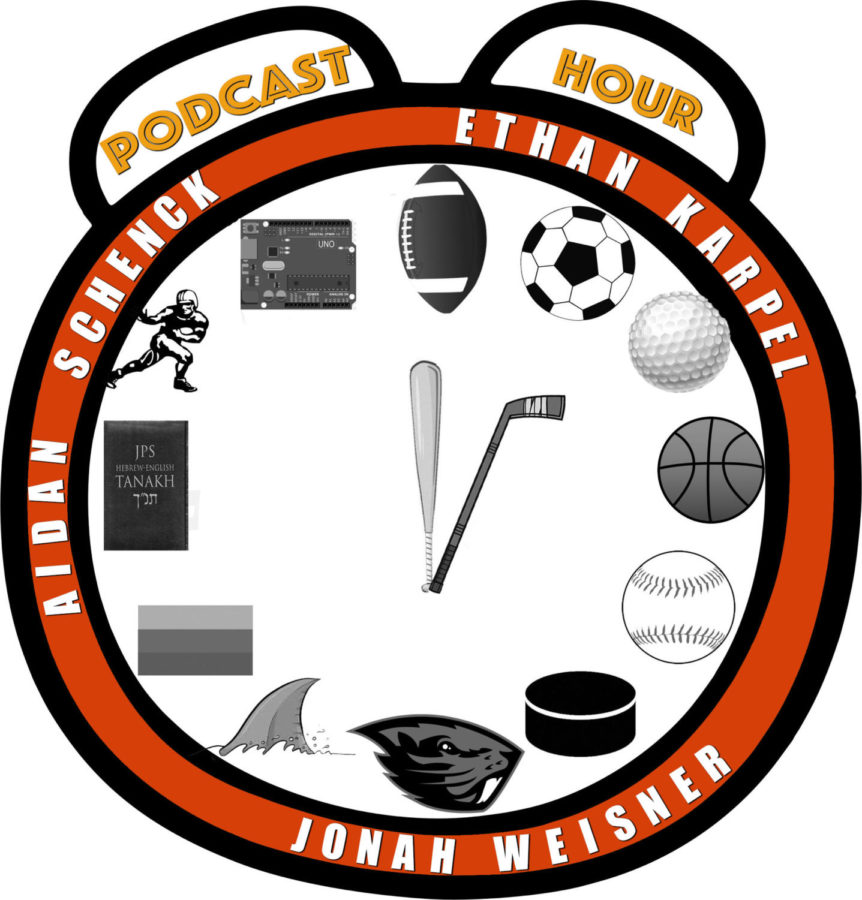 Aidan Schenck and Ethan Karpel
November 22, 2019 • No Comments
Oregon State hits the road this weekend to Pullman to play the Washington State. For both, this game has bowl game implications. Both are currently 5-5 this season heading into this game and for bowl eligibility, it is required...