Top 10 Rap/Hip Hop Albums of the Year (5-1)
Hang on for a minute...we're trying to find some more stories you might like.
It is now the time you have all been waiting for! Here are the top 5 hip hop/rap albums of the year. Before we get into the top 5, let's look back at 6-10.
Honorable Mention: Issa Album- 21 Savage (July 7) & Still Striving- A$AP Ferg (August 18)
10. Luv is Rage 2- Lil Uzi Vert (August 25)
9. Perfect Timing- Nav & Metro Boomin' (July 21)
8. Teenage Emotions- Lil Yachty (May 26)
7. My Moment- Tee Grizzley (April 7)
6. Pretty Girls Like Trap Music- 2 Chainz (June 16)
With all that out of the way, Let's get right into the Top 5 albums of the year!
5. I Decided.- Big Sean (February 3)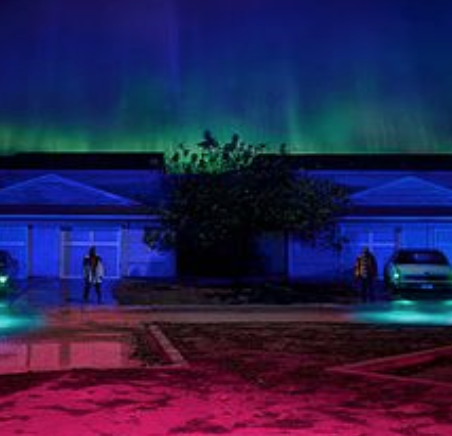 In my opinion, this was Big Sean's best album to date. On the album were features from the likes of Eminem on "No Favors" and Migos on "Sacrifices." Eminem contributes one of his best guest verses ever and perfectly compliments Sean in the song. Sean also delivered three bangers that were released as singles before the album even came out; "Bounce Back," "Moves," and "Halfway off the balcony." All of the records were very successful and were an amazing preview in what turned out to be an amazing album. Sean's wordplay and jiu-jitsu style rap are the driving factors in what makes this album great
4. More Life- Drake (March 18)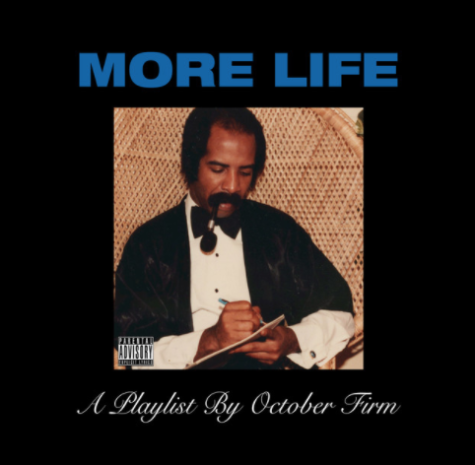 Drake chose not to call this an album or a mixtape, but a playlist. To no surprise, he delivered just like he always does. Drake gives us a great mix of songs to just vibe to like "Passionfruit" and "Ice Melts" featuring Young Thug, and instant hits like "Portland" featuring Quavo and Travis Scott and "Free Smoke." I love this playlist because it has such a great mix of rap and R&B. The features are insane, including the people mentioned above, along with PARTYNEXTDOOR, 2 Chainz, and Kanye West. Overall, this is a great album that just reinforces Drake's place as one of hip hop's best.
3. Everybody- Logic (May 5)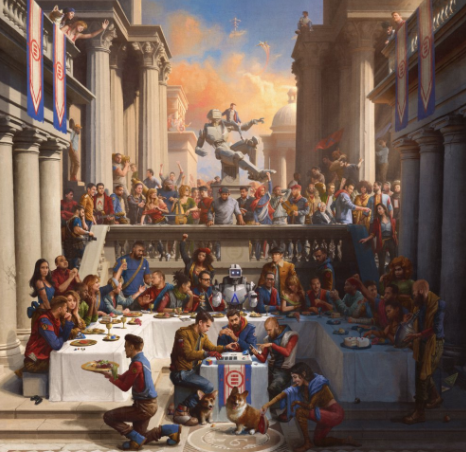 This album by far had the most impactful message of any album so far this year. Logic speaks on various topics, including race in "Black SpiderMan" featuring Damian Lemar Hudson, and suicide in "1-800-273-8255" featuring Khalid and Alessia Cara. The song title "1-800-273-8255" is actually the number for the National Suicide Prevention Lifeline. The song is a beautiful piece of art that brings awareness to the issue and gives the listener chills when you really listen to Logic's words. He also speaks about his biracial background for the first time in "AfricAryaN" and "Everybody," showing humility and vulnerability that just really refreshes the listener. On top of all this, all of Logic's lyrics have a very deep meaning and his delivery is one that not many rappers have. This album brings multiple very important issues to the forefront and if you have not listened to it yet, I highly suggest you give it a listen.
2. Culture- Migos (January 27)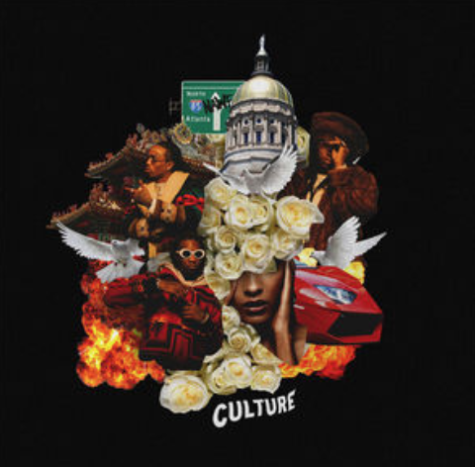 This album is absolutely amazing. This is one of the few albums I have ever heard where every single song is something that I could listen to all of the time. Ever since Donald Glover shouted Migos out at the Golden Globes, it was revealed to the rest of the world what many in the rap world already knew: they are superstars. Songs like the 4x platinum "Bad and Boujee" featuring Lil Uzi Vert, "T-Shirt," "Kelly Price" featuring Travis Scott, "Get Right Witcha," "Slippery" featuring Gucci Mane, and "What the Price" and all the rest of the 13 total songs on the album showcase Migos' unique style, catchy hooks, and sheer hit making ability. Culture is definitely one of my favorite albums of all time, and Migos for sure ain't done yet – they announced that Culture II is coming in October 2017.
1. DAMN.- Kendrick Lamar (April 14)
The best rapper alive delivered another masterpiece. This is my favorite Kendrick album of all time and is in the conversation for my favorite album of all time. All of his beats are so well thought out, as he worked with world renowned producers in Mike Will Made It, 9th Wonder, and Sounwave. In "Duckworth" Kendrick combines four beats into one songs while telling a story about how the CEO of his label (Top Dawg Entertainment) had an encounter with his father years before Kendrick was even born. Kendrick's lyrics are straight to the point and really deliver his message loud and clear. His wordplay is that of a god, as every single line has a very deep meaning, with even more hidden meaning in each line as well. "DNA." is the most hype song on the albums and is where Kendrick shows off his rapid rapping skills. Another thing I loved about this album is how Kendrick utilized his harmonizing skills a lot in songs like "ELEMENT.," my personal favorite song on the album, and "GOD." He also has assists from Rihanna on "LOYALTY." and from Zacari on "LOVE."; both are smashes. This is the best album of 2017 so far and one of my favorite albums of all time. This project solidifies Kendrick as the best rapper alive.
Thank you so much for reading! If you have any comments you can post them in the comments section below. Check back to The Prowler often for more articles on hip hop/rap!
About the Writer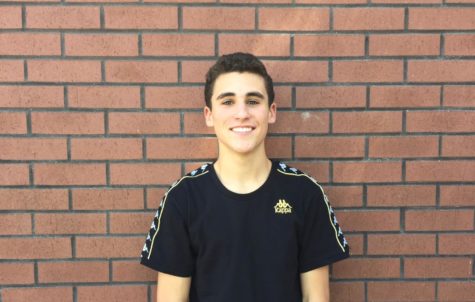 Jared Shapiro, Entertainment Editor
Jared Shapiro is senior here at dTHS. This is his first year writing for The Prowler. He loves Sports and Music. His favorites artists are Kendrick Lamar...