Countdown to 2018: Music We're Waiting for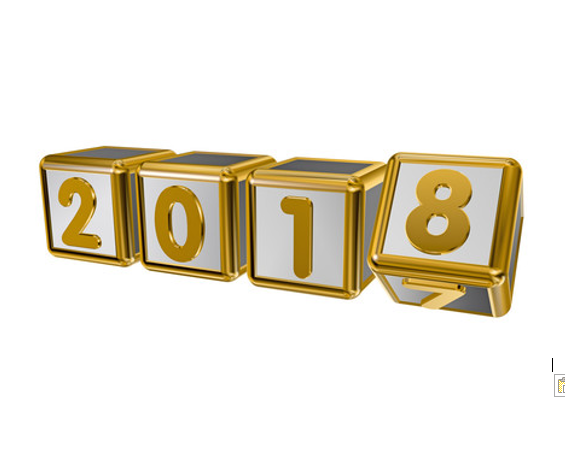 Hang on for a minute...we're trying to find some more stories you might like.
2017 has been an amazing year for music and an even better one for rap. So many amazing records that will be immortalized in music history were released this year and many new artists created huge footprints in the industry. Whether it was Kendrick Lamar's "DAMN." or Cardi B's "Bodak Yellow," both had huge impacts on the music landscape. In fact, in 2017, hip-hop and R&B became the most popular genre in music for the first time in U.S. history, surpassing Rock 'n' Roll. This shows that rap is really making a dent in the universe of music.
With all of the amazing music that has already been released this year, I am pleased to inform you that 2017 releases are not done yet . Many artists are planning their end of the year releases and there is still a lot to look forward to. Most of the projects I am about to talk about don't have set in stone release dates but are expected before the end of the year.
Let's start off with a bang and talk about one of rap's legends, Detroit's very own, Eminem. Eminem hasn't dropped an album since November 5, 2013, when he dropped The Marshall Mathers LP 2, which went 4x Platinum. He is now set to drop his 10th studio album called Revival on December 15. This is an official date that was given to the world in a video posted on Twitter by Em's longtime collaborator and mentor Dr. Dre. On this project, I expect Em to speak on the many problems that are going on in our world right now and to bring us back to the old days when he would say whatever he wanted and didn't care what anybody else said about him. Look for this to be one of the best projects of 2017.
Another huge project expected to come out by the end of 2017 is Quavo and Travis Scott's collab album. This collaboration has been talked about for a very long time and it looks like December 2017 is when we will finally get to hear it. In a tweet from Quavo on November 29, he announced that all the files (songs from the album) were shipped off for mixing. This means that Quavo and Travis have finished recording all of the songs and now only the finishing touches have to be put on before it is ready to go. On December 1, Quavo tweeted "Coming Very Close………….." He could be referring to his collaboration with Travis or to his highly anticipated follow up to January's Culture (along with his Migos counterparts Offset and Takeoff), Culture 2, which has no official release date. Now all we can do is sit back, wait, and hope that Quavo and Travis Scott don't leave us waiting much longer.
There are two projects that could possibly come out before the year's end but we really don't have much information on either of them. Gucci Mane, who just released his album "Mr. Davis" on October 13,, has recently been teasing his upcoming album "El Gato the Human Glacier" on Twitter. Gucci is known for rolling out albums very quickly as he has already released two projects this year. We can only speculate that he will drop this before the year's end but don't be surprised if it gets pushed back to 2018. On the other hand, A$AP Rocky, who hasn't dropped a solo project since May 26, 2015, recently said in an interview that his new album is coming "A$AP, no pun intended." He then went on to say that it would be coming by the end of the year. Now even though Rocky said this, there is no guarantee that this is true, as we don't have an album title or any other information besides this interview.  
There are a lot of projects to look forward to during this holiday season and hopefully all of our holiday wishes come true and we get to hear these awesome albums.
About the Writer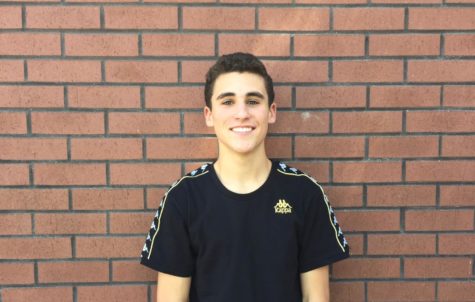 Jared Shapiro, Entertainment Editor
Jared Shapiro is senior here at dTHS. This is his first year writing for The Prowler. He loves Sports and Music. His favorites artists are Kendrick Lamar...