Comparative Religion Classes Should Be Required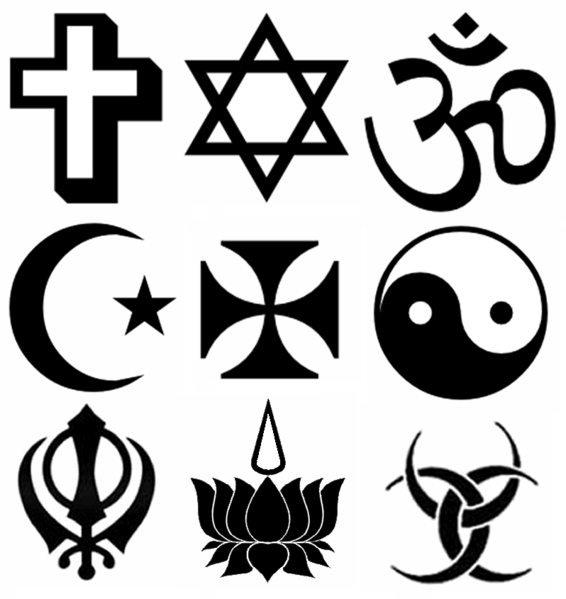 Hang on for a minute...we're trying to find some more stories you might like.
Among factors that divide Americans, the question of religion is among the most prominent and divisive. Religious intolerance arises from the lack of knowledge regarding the world's religions.
In a 2005 study conducted by the Bible Literacy Project testing teenagers' ability to name the five world religions of Judaism, Christianity, Islam, Hinduism, and Buddhism, 10 percent were able to name all five, while more than 15 percent were unable to name any of them.
Especially in a religiously plural country, such as the United States, understanding religion in a way that teaches, rather than preaches, is crucial to understanding history and culture.
In a Jewish high school like de Toledo High School, students enter 9th grade from a variety of different schools, some Jewish and others not. However, for many students, a Jewish education is all they have ever known.
"I've only ever been to Jewish schools," said senior Gabby Vanderlaan, "where I've been taught what it means to be Jewish, how Judaism came to be, and why Judaism is a special religion. I was never taught about other religions."
"I have always wanted to learn more about other religions, and so I decided to join the comparative religion class," continued Gabby. "This has allowed me to gain an understanding of other religions, while still maintaining a strong connection to Judaism."
Each student who walks the halls of dTHS will one day enter a world where they are not surrounded solely by a Jewish population. Therefore, understanding the religious beliefs of the majority is crucial to creating a tolerant society.
"Many of us have been living in a bubble for most of our lives," said senior Simona Vishnevsky. "Learning about other religions for the first time in my life has expanded my horizons and allowed for me to see the world from different perspectives."
According to a Pew Forum on Religion and Public Life, where 3,400 Americans were asked 32 questions about the Bible, Christianity and other world religions, "on average, people who took the survey answered half the questions incorrectly, and many flubbed even questions about their own faith."
Several years ago, on a family trip, I met a girl from across the country. She told me that I was the first Jewish person she had ever met, as she lived in a predominantly Christian area. Surprised to discover I was Jewish, she then said that she was shocked I did not live up to the stereotypes she had heard.
It is a lack of religious knowledge that allows people to believe the typical stereotypes of various groups of people. Living in Los Angeles, a religiously diverse city, at the time I hadn't understood that meeting a Jewish person could be a rarity for much of the population.  
Dr. Sacks, dTHS's Comparative Religion teacher, was inspired to teach this class because he believes that "by exploring other religious cultures, we can be more understanding of other groups of people."
"When students leave high school and head to college, they have the ability to create deeper friendships based on their knowledge of other cultures' beliefs and values," he continued.  
It is essential that the education system acknowledges this ignorance, and develops a curriculum to educate students in a way that educates students about the world's religions without preaching any one religion.
About the Writer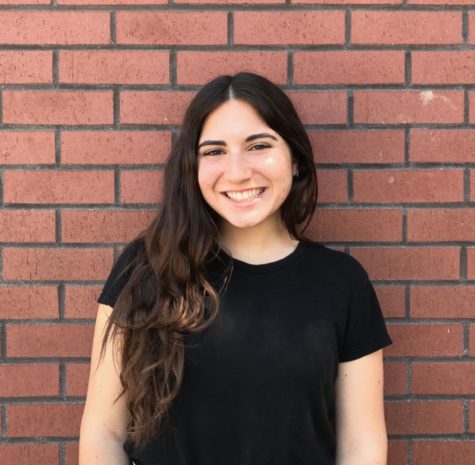 Natalie Gordon, News Editor
Natalie Gordon is in 12th grade and has been writing for The Prowler for the past three years. In her spare time, she enjoys playing soccer, cooking, and...