Students Respond to Challenges as Disasters Ravage California Cities
Fires spread quickly, forcing families to flee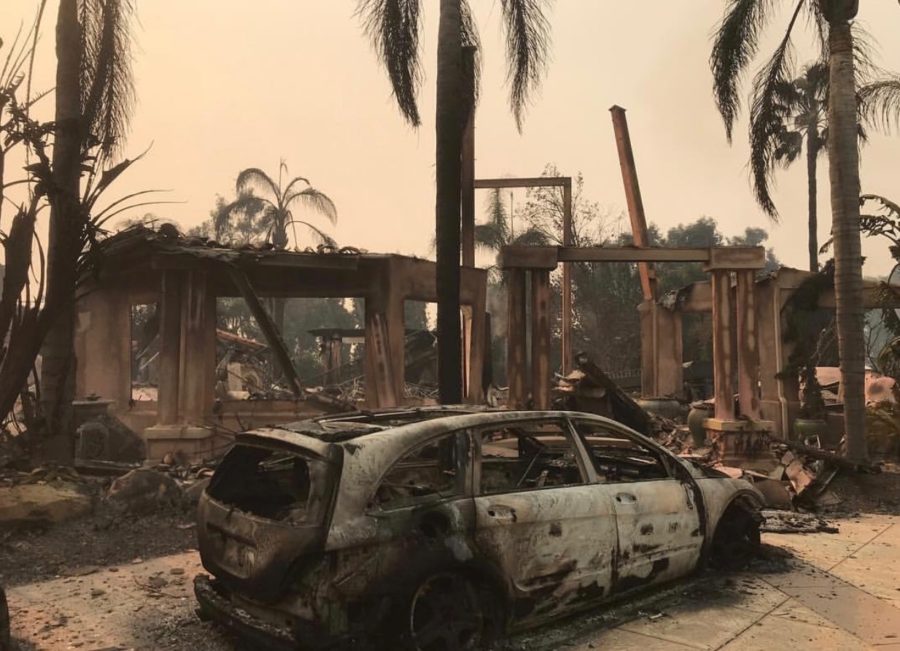 CALABASAS – It was like any other Thursday. Anxious about my challenging math test the next day, I was immersed in my studying. In the back of my mind, I thought about how gratifying it would feel once I finished. After multiple missed calls from my sister, I picked up the phone with hesitance. She mentioned the looming fire that sparked in Newbury Park, California. My sister was traveling In the direction of the fire. I was flooded by a multitude of emotions: fear, shock, anger, concern, and sadness. With the shooting in Thousand Oaks just one day prior, it felt as if the entire world was on fire.
I could no longer study. I could no longer do anything productive. I spent the next few hours with my eyes glued to the news channels – waiting while the fire was infiltrating my life. I had to make an important decision – whether to stay put, powerless against the burning fire, or evacuate to someone else's house. In that moment, I was not yet in imminent danger.
I woke up feeling suffocated. I had to finish my studying, pull myself together for school, and ensure that both my family and I were safe. I received notice that school was cancelled for the day. This would normally make me happy, however, it just confirmed my doubts.
It is a difficult feeling to describe – not feeling safe in your own home. It is ironic that in a place where many people, including myself, are most comfortable, your life can be threatened.
My house was powerless, literally. My sister and I packed everything important into our cars in minutes and drove away from the danger zone. This situation really forces you to think about whether we can ever truly be safe.
I did not return until last night, November 13, 2018. These five days were some of the most stress-inducing and difficult times I had ever experienced. I could do nothing but worry about my house, family, friends, and safety. As the fire spread more quickly, inching closer to my house each second, I lived in constant fear that the place where I grew up could vanish. I hope to never have these feelings again.
In reflecting on my experience through an evacuation, I have come to realize how little "need" and how much excess is in my life. If I could pack my important memories and possessions into the trunk of my car, isn't that supposed to tell me something? In reality, I need to clean up my house. More importantly, however, I will move forward with a different attitude. In a world that is filled with danger and uncertainty, I must live each day independently, not taking my time for granted.
About the Contributors
Lauren Pomerantz, News Editor
Lauren is a senior. She enjoys exercising, spending time with friends/family, and is especially passionate about writing. The Prowler is her first opportunity...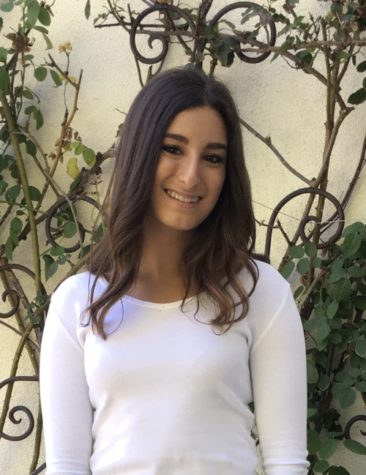 Emma Nulman, Features Editor
Emma is a senior. She enjoys writing and exploring important issues in the world through her work. She is an advocate of many prominent societal issues...