Remembering Michael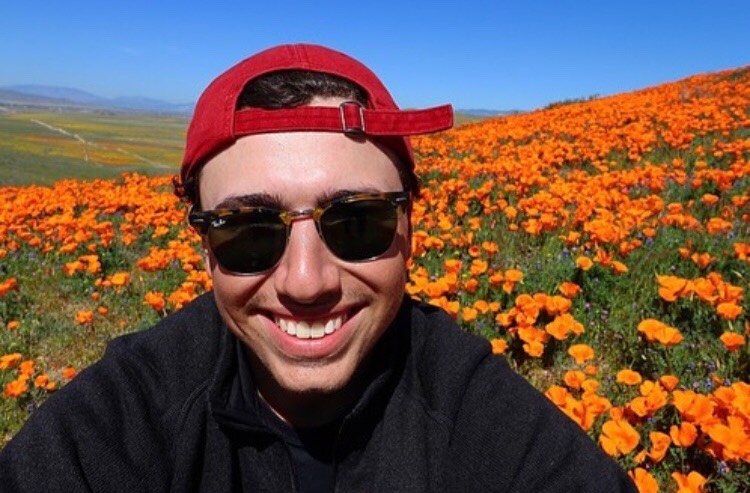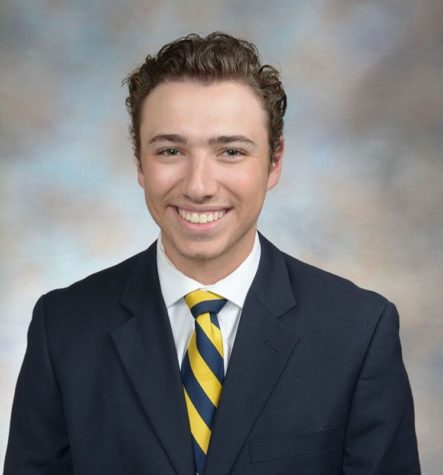 de Toledo students lost a friend and mentor Sept. 11 when Michael Lertzman, 19, was killed.
"Michael was a light to many of our students," wrote Head of School Mark Shpall in an email to the de Toledo community. Enrolled as a sophomore at California State University, Northridge, Michael was "a counselor for numerous de Toledo retreats, Shabbatonim, and a counselor to many of our students at Camp Alonim," Shpall wrote, introducing Michael as "an extended member of our de Toledo High School family."
Michael will be deeply missed by many here.
As a tribute to Michael, those who knew him are invited to share their memories of him below. Your comments will be added to this memorial.