Songtech Releases Album "Chai on Life"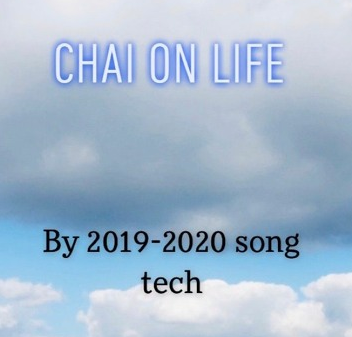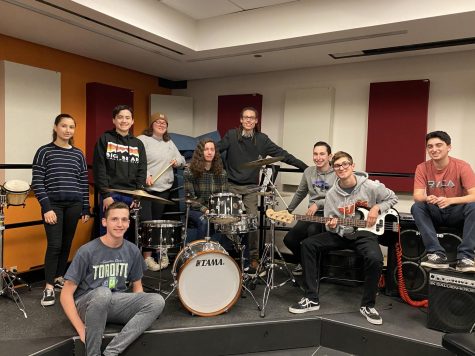 de Toledo SongTech students have created and produced a new album. Go check it out!
This year's Songwriting and Technology class has released a new album on Soundcloud called "Chai on Life," inspired by the school's 2019-2020 theme of חי or life.
Within the album are four songs: "Born 2 Fly," "The Tunnel," "Waste Your Life," and "Dacuna6a." 
 Gavi S. ('22) gives insight into these four songs, saying they "deal with the four things that people encounter in life: moving on, nostalgia, happiness, and the regret of wasting your life." 
Describing the song "The Tunnel," Matthew P. ('22) explains: "The theme of our song was driving through a tunnel that was meant to be a path from one place to another, and that's why we say 'away we go'. "
"Dacuna6a," the last song on the album, is different from the rest of the songs on the album because it is instrumental. Jesse W., '22 describes the process of making this song as "experimental nostalgia."  This song allows one to reflect on the messages the three songs before it expressed and apply these messages to one's own life. The song includes guitar and a nice melody, forcing the listener to open one's mind and to think without the distraction of lyrics. The song gives a sense of being alone with your thoughts in a safe place. 
Students in SongTech were able to make this album with the skills they learned in their class, taught by Mr. Stein. The album took a month of hard work to make, through the process of writing the music and lyrics, recording, and editing. According to Gavi, they learned "music theory, how to compose chord progression and melodies, and how to make a song electronically with GarageBand and Logic." The songs reflect students' individual abilities and express their ideas about the meaning of life. 
Link to the album: https://soundcloud.com/dthssongtech1/sets/chai-on-life
Featuring (Track Listing):
"Born 2 Fly" by Matan B, Joey G, Maayan G, Benny G, Elliot M, Matthew P, Gavi S, Jessica W, Jared S

"The Tunnel" by Joey G, Matthew P, Gavi S

"Waste Your Life" (feat. Abbey G, Carson K) by Benny G, Elliot M

"Dacuna6a" by Matan B, Maayan G, Jessica W
About the Writer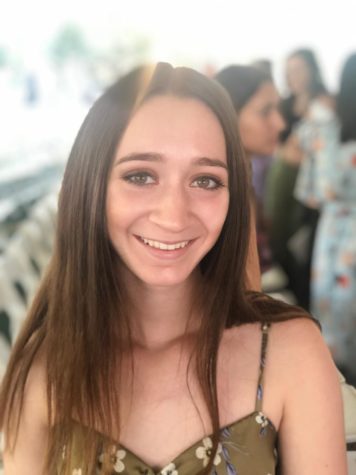 Leila Wazana, News Editor
My name is Leila Wazana and I am a senior at de Toledo. This is my first year writing for The Prowler and I am excited about what I can contribute. I look...