Selling on the Internet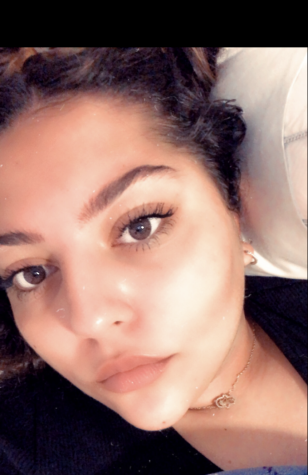 More stories from Leah Zagori
The opinions expressed in this article are the author's own and do not necessarily represent the views of The Prowler.
For this month, I decided to write about selling products on different websites and which one is most worth it to make more profit.
Overall, I have realized that depop is the most worth it because they have the most users, they always have ads and commercials, and they take the smallest percentage out of the three apps I chose: Poshmark.com, depop.com, and Mercari.com.
Depop takes 10%, Poshmark takes 20% , and Mercari takes 12.9% and a large processing fee. I have sold on every one of these websites and have earned most profit from depop; it's a very nice and simple app; you can message people about products and easily purchase.
Once you have sold an item,  you ship it out, and within a few weeks, you receive your money. It's a quick and easy way to make money. On depop I have sold four items, on Poshmark two, and on Mercari three. Once someone receives their package, they can even give you a review which brings more people in who think you are professional, and they want to purchase from you also.
These apps are a form of social media. People can follow you, like your post of things you're selling, share them, comment on them and more! On Poshmark, you basically offer people the amount of money you would like to pay for the item–like a bid–and the seller can agree or can say no which is definitely a bit more complicated . On Mercari, people can message you, but it's a lot more complicated, and it's harder to sell on.
Final word: depop is the most worthwhile site to sell on.
View Comments(1)
About the Writer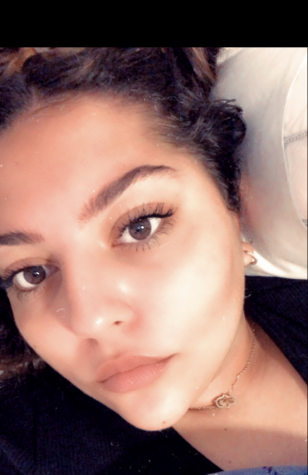 Leah Zagori, Current Events Editor
My name is Leah Zagori. I enjoy writing personal stories and experiences. If I'm not writing, I like shopping, hanging out with friends, and working out....