Omicron Variant Hits the US
CDC: 'Masks offer protection against all variants.'
Twenty months into the pandemic, and Covid still crawls around, infecting the unvaccinated and mutating into variants of the original virus.  In 17 states, Covid deaths have increased. In some states, Covid cases are falling, but in about half of the United States they continue to rise, and officials are worried about another surge. Epidemiologists do not see a good winter coming for the United States or the world. 
Many people remain unvaccinated, and many are against wearing masks. "I don't know what's going to happen over the next few weeks. But I have a feeling it's not going to be pretty," Michael Osterholm, who heads the Center for Infectious Disease Research and Policy at the University of Minnesota, told CNN. Epidemiologists and governments have the tools to prevent Covid, but people are not willing to use what is provided to them, she said. 
On Nov. 24, a new variant was reported to the World Health Organization and has spread across the world, according to the Centers for Disease Control. Named Omicron, the variant was predicted to spread rapidly, and reached the U.S. on Dec. 1, 2021. "Masks offer protection against all variants," the CDC advises on its website. 
As of Dec. 9, 2021, more than 5 million people have died of Coronavirus, with 773,734 deaths in the United States alone (Johns Hopkins University Coronavirus Resource Center).
View Comments (2)
About the Writer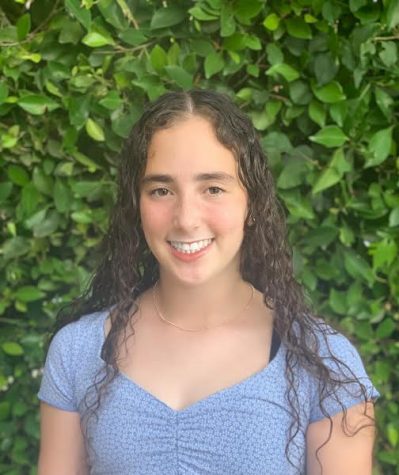 Enessa Epstein, Entertainment Editor
My name is Enessa Epstein. I am a junior, and I am so excited for Journalism this year. I love writing, especially short stories and creative pieces. I...