Katsuya Is the Perfect Restaurant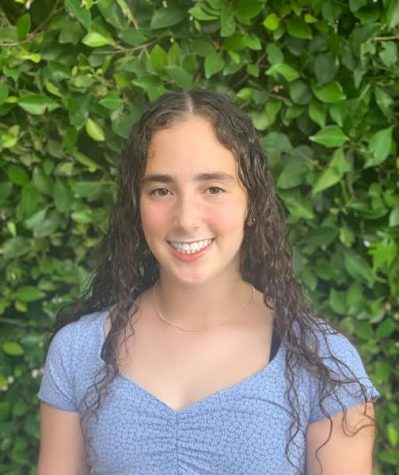 More stories from Enessa Epstein
What's the first restaurant you think of when you're hungry? Or having a certain craving for food? Feeling the need for comfort food? Or looking for a fun place to have dinner with friends? For me it is the sushi at Katsuya for sure! As soon as you walk into the restaurant you are greeted by smiles. 
I used to be a very picky eater, and not into sushi–at all. I survived on cucumber and avocado rolls every time I went to a sushi restaurant. It wasn't until I opened the menu at Katsuya and saw a whole variety of foods that I  decided to expand my horizons and try new foods. I wasn't sure what to try first as a new sushi eater. I asked my mom, who loves sushi. I also asked for the waiters' best opinions. 
I ordered edamame, avocado rolls, tuna rolls, salmon rolls, and spicy tuna on crispy rice which I absolutely fell in love with. The fish was nice and fresh and the rice was crispy and perfectly golden–he perfect combination for an amazing spicy tuna on crispy rice. I am usually not into spicy foods, but it tasted so savory I wanted to order more and more. It wasn't too filling or too light. It was the perfect amount that makes you feel like you can eat sushi forever. 
You're full from all the sushi you ate, but your mouth is watering from the goodness of the food. The perfect next side dish to order would be the sautéed green beans and sautéed brussel sprouts, both the perfect light foods to make you keep eating more sushi! The sauteed brussel sprouts are crispy and have a little kick. 
Why is this the perfect restaurant to go to? I'll tell you why: because it meets almost everyone's needs. It is the perfect place to hang out with friends, eat with family, have a birthday, lunch, or dinner. It's healthy, and it's there when you're having a craving for sushi!
View Comments (2)
About the Writer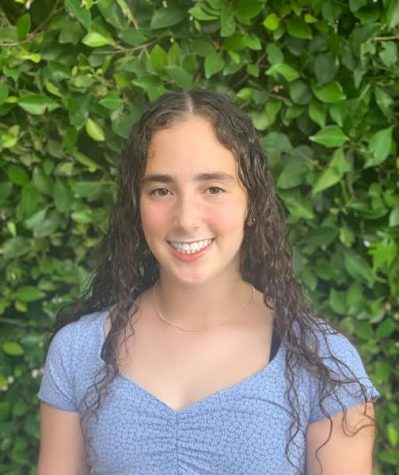 Enessa Epstein, Entertainment Editor
My name is Enessa Epstein. I am a junior, and I am so excited for Journalism this year. I love writing, especially short stories and creative pieces. I...