Bob Saget's Death Rocks the Television World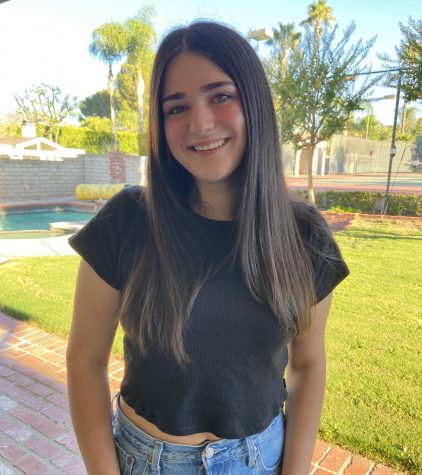 More stories from Jordan Norris
Our TV dad of three girls and millions more passed away suddenly on January 9, after decades in front of the screen and on the comedy stage.
Bob Saget, most famously known for his role on the hit show "Full House" as Danny Tanner, played a pivotal role in the show as the generic uptight dad who wants to protect his three daughters by following the so-called parenting book whilst battling his children's fun uncles, his best friends, Jesse and Joey. 
His father-figure role shaped the lives of so many young viewers — from his partially overbearing ways, to teaching his daughters how to be good people in the world. His personal values were clearly reflected in his character and has left behind a legacy of kindness for all of his viewers. 
Saget's funeral drew all of his co-stars from "Full House," including Mary-Kate and Ashley Olsen, who both played his youngest daughter Michelle on the show, and were the only characters who chose not to return to the show's second running, "Fuller House." 
On Feb. 9, Saget's family reported that he died from a brain bleed likely caused by a head injury. At the time of his death, police suspected Saget had suffered from a heart attack at age 65; drugs and foul play were ruled out.
One of my favorite episodes of "Full House" that highlights Saget's morals is "Terror in Tanner Town" where Danny's girlfriend's son, Rusty, is playing tricks on the Tanner family and has dyed Danny's hair green. Nevertheless, Danny could not believe that innocent, sweet Rusty could do this even after there was clear evidence that he had played tricks on every family member. We will all cherish his light-hearted and positive attitude that Bob Saget brought to our TV screens for decades. 
Leave a Comment
About the Writer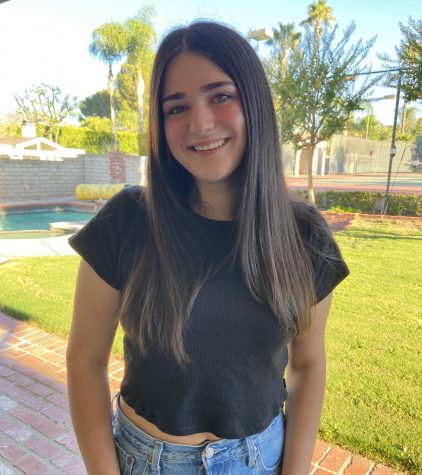 Jordan Norris, Student Life Editor
Hi! My name is Jordan, and I am a senior this year! As a first-time member of The Prowler, I look forward to writing about student life, current events,...