Long Covid Affects Athletes' Return to Play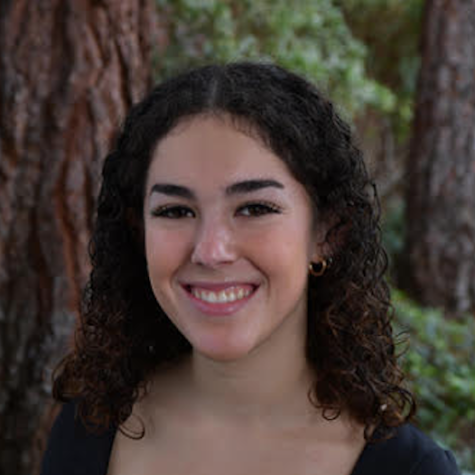 More stories from Jamie Kreitenberg
Athletes have suffered enormously due to the long-term effects of COVID. Some have not been cleared to come back to the sport they love even though it has been months since they contracted the virus.
Long-haulers syndrome, or long COVID, is when the after-effects of Covid stay in the body and continue to cause anything from shortness of breath to fatigue. One complication is myocarditis which causes inflammation in the heart caused by Covid. 
It doesn't matter what level of an athlete you are; almost every athlete, from school-level to a professional with a promising career, has been impacted by Covid. Some athletes are not able to play, practice and enjoy the sports they love so much. It is very sad to see such promising people unable to compete on the level they are used to. 
Mohammed Bamba of the Orlando Magic and Jayson Tatum of the Boston Celtics are two NBA players who have not fully recovered.
Covid has affected athletes all over the world–including Brooklyn Nets' guard Kyrie Irving, who is unvaccinated and can't play home games.
High school athletes are vaccinated, tested regularly and have to wear masks inside and while they play the game. 
Tate L. ('22) said playing a sport and being on the basketball team has become harder during Covid, but he doesn't mind because he loves the sport. The biggest issue for him is wearing the mask because he gets really bad shortness of breath. "I need to be more careful and pay attention to my breath work, especially that I am constantly running around,"  Tate said. 
There is still so much we do not know about Covid. We do not understand why some people are more affected than others. We also do not fully understand what the long term effects are. Even when we can see some of the long term effects, we don't know why it happens or how long it will last. 
"Athletes put severe stress on their bodies during competition and so it is particularly important that they manage their return to competition extremely cautiously following a bout of long COVID," according to lead author Rosie Lindsay, Postgraduate Researcher at Anglia Ruskin University. 
Leave a Comment
About the Writer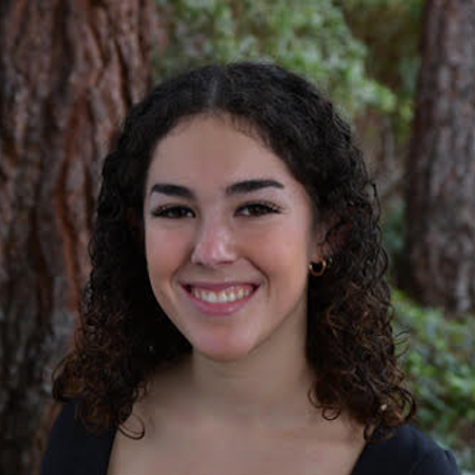 Jamie Kreitenberg, Business Editor
My name is Jamie Kreitenberg, and I am a senior at de Toledo. I enjoy writing about business and sports. I've always enjoyed writing, and outside of school...