dTHS Community Celebrates the Masks-Optional Mandate
Indoor masking for students and faculty still 'highly recommended'
Two years ago, on Friday, March 10, 2020, we were notified that our school would be closing and moving remote for two weeks. A year-and-a-half of remote learning  and two years of masks later, the state of California  is moving forward to a post-pandemic life, taking down the mask mandate in certain areas. 
dTHS is now getting ready to move forward as well. Students will get to be maskless for the first time in two years! 
On Friday, March 4, an email was sent out to the whole dTHS community defining the new mask policy: 
The Los Angeles Department of Public Health announced that K-12 schools will be able to eliminate the indoor mask mandate beginning on March 12 and become "mask optional."
Students and faculty will decide whether or not they will wear a mask indoors or outdoors
The county, state, and dTHS still highly recommend indoor masking for students and faculty.
Some teachers, for personal or familial health reasons, will require their students to wear a mask in their classroom.
Everyone should continue to bring a mask to school every day.
Here is what members of our dTHS community had to say about the new mask-optional policy: 
Nathan E.('25)  has decided to keep on his mask for a little longer. 
Maya L.('25) says it "helps keep social connection when I can actually talk to someone full face." 
Adam G.('23) will take off his mask.
Brooke R.('23) will take off her mask: "It's time."
Mischa R.('23) won't wear a mask because she is vaccinated and boosted, and has no underlying health conditions that could make her really sick if she got covid: "The cases are going down, and it is time for life to go back to normal."
Danny S.('22) says if the school says it's safe, he will trust the higher ups. 
Matthew G.('22) is keeping his mask on right now because of his family's preference, although he is more relaxed about it compared to a few months ago . 
Debra G.('22) is keeping her mask off because it isn't required. 
Math teacher Ms. Coe plans on keeping her mask on for a little while "to see how everything goes."
Leave a Comment
About the Contributors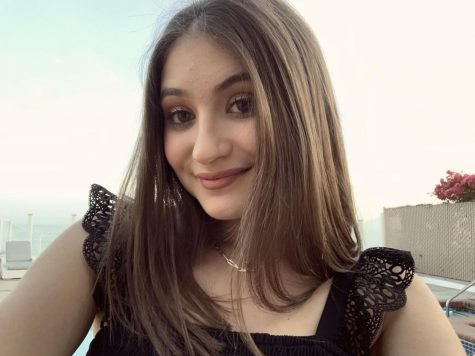 Alexa Goldwasser, Service Learning Editor
Hi! I'm Alexa Goldwasser, and I am a senior. I am super excited to be writing for The Prowler this year. Since this is my last year at de Toledo, I look...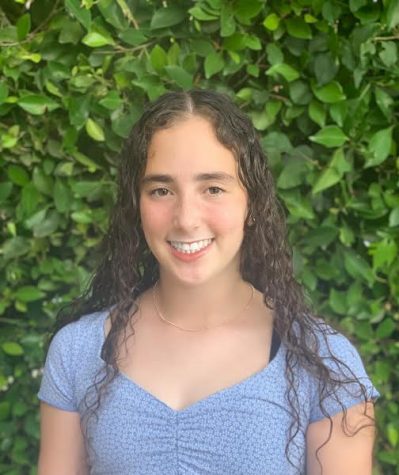 Enessa Epstein, Entertainment Editor
My name is Enessa Epstein. I am a junior, and I am so excited for Journalism this year. I love writing, especially short stories and creative pieces. I...