Apple is Helping to Expand Access and Better the Environment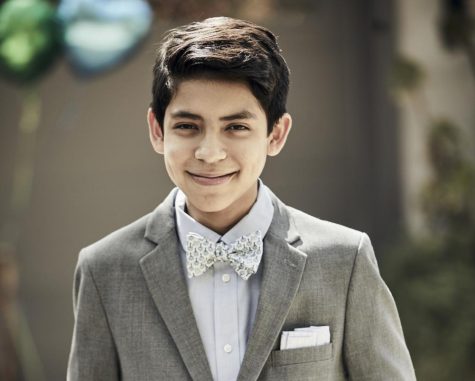 More stories from Cole Plager
The opinions expressed in this article are the author's own and do not necessarily represent the views of The Prowler.
On April 2, 2022, CNET published an article titled "Apple will reportedly sell the iPhone as a subscription service." This article talked about how a hardware subscription service could be huge for Apple as it would expand their user base and access to their technology. Many other newspapers such as Motley Fool followed suit, writing similar articles about why it would be good for Apple to release a "hardware subscription service." These articles elaborated on how it would affect the stock price and how it would better the environment, but all the newspapers agreed that this would help improve access to the second most popular phone brand in the world, Apple, which is beat only by Samsung. This service has not been publicly announced yet, so there is no price as of now.
I believe that the reason Apple is No 2 in the phone category is because of the premium you pay just to get your hands on the newest Apple iPhone. Samsung/Android devices have similar technology and cost much less than an iPhone would. This makes Samsung the better choice for many people looking to get a new phone. If Apple released this hardware subscription service, they would increase people's access to iPhones and may even become the No. 1 most popular phone brand in the world.
As someone who has a passion for technology, I have a love-hate relationship with Apple and iPhones. While they look pretty and have an amazing and a user-friendly interface, there are some privacy issues. This being said, each platform won't be completely secure, and there will always be flaws found no matter how hard you try to secure them. As an iPhone user myself, I believe that this move would be good for Apple and would really help improve access to iPhones. This would also allow people to subscribe once and keep upgrading their phone whenever the newest one comes out. Instead of paying a large amount of money for a new one, they could just get the new one with no charge as part of their subscription to Apple's hardware subscription service.
This service would also better the environment, as old phones would be turned in to Apple and refurbished. This would eliminate having to dispose of the toxic batteries inside of iPhones. Another upside of this would be that people who don't want to pay a premium for newer phones would still have access to older iPhones like the iPhone X, 8, 7, etc. In my opinion, this service would be beneficial to many people and would also help the environment.
Leave a Comment
About the Writer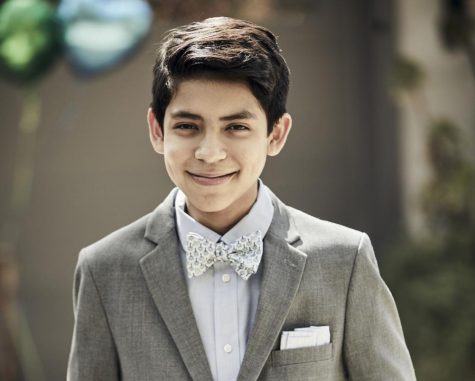 Cole Plager, Technology Editor
My name is Cole Plager. I am 14 years old, and a freshman at de Toledo High School. My interests are computer science and technology. I love spending time...