Operation Gratitude: How to Make a Paracord Bracelet (Time Lapse)
These bracelets may seem unfashionable, but they serve a vital purpose. Operation Gratitude asks volunteers to make these bracelets out of 7½ foot long paracord rope in order to allow soldiers easy access to and transportation of rope to use in an emergency.
Used to make slings for injured soldiers, harnesses to help get injured soldiers out of bad situations, help in the making of shelters, and so much more, the bracelets also have seven to nine strings inside the black paracord rope that could be used as thread to patch gear, for sutures, fishing line, or a trip line to make areas safer for them.
For every five bracelets you make, you receive one hour of community service. After making 90 bracelets, this reporter received 18 hours of community service.
Making bracelets for Operation Gratitude is not only  a relaxing way to complete your community service requirement, it is very helpful for the men and women who work tirelessly to serve and protect our country.
Leave a Comment
About the Contributor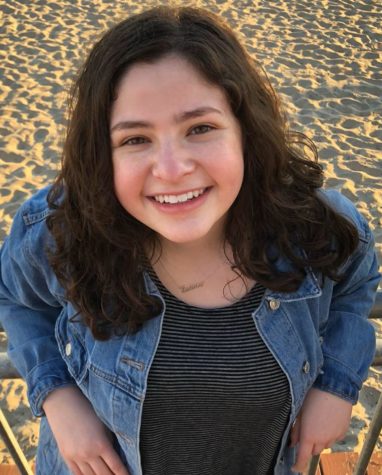 Sarah Ritter, Entertainment Editor
Sarah is a senior. She enjoys spending time with her friends and family and listening to all things Broadway. This is her first opportunity writing for...