Best of 2020
Finding the Silver Lining Out of a Tragic Year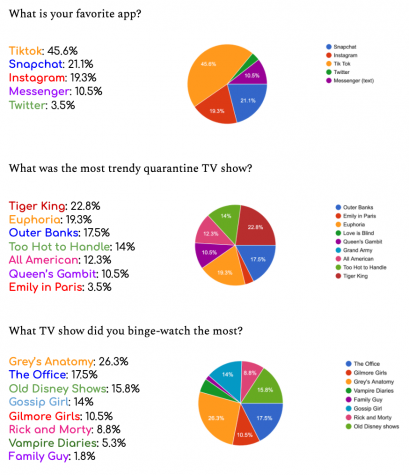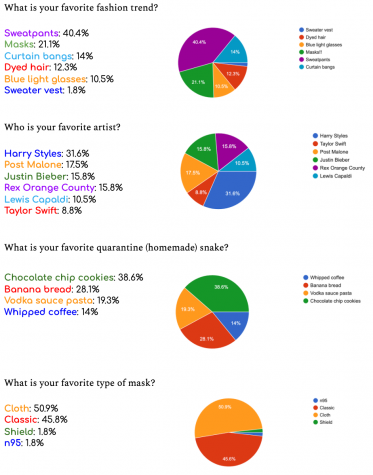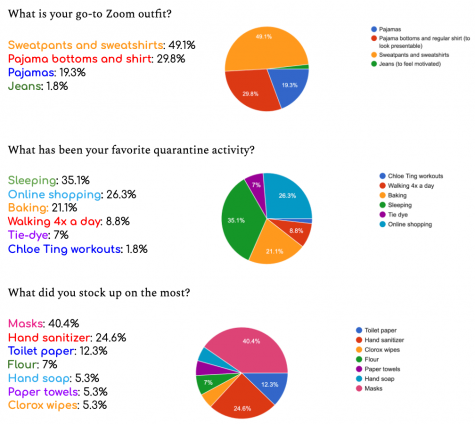 These are the results of the Best of 2020 Survey we sent out to dTHS students Dec. 4.
Beginning with the favorite app, the winner, TikTok, did not surprise us whatsoever and was expected. Throughout quarantine, TikTok has been a popular outlet for people to watch 15 seconds to 1 minute short videos, connect with others, and have people scrolling for hours on end. 
Our second poll question was "What's the most trendy quarantine TV show?" The second Tiger King aired, it blew up in popularity for a few months. Many people talked about Tiger King on various social media platforms, and it became very well-known. 
Grey's Anatomy winning most-binge-watched TV show did not come as a surprise because of how extensive the series is. With 17 seasons, people found it easy to binge because there are always more episodes to watch. 
Everyone has been living in sweatpants throughout quarantine, so of course this answer won! Many students have been wearing sweats for the past nine months because of the switch to online school.   
Harry Styles came out with "Fine Line" a year ago, and ever since then, he's remained very popular. People have also continued to listen to some of his older music. 
Many people took on baking as a way to kill time and enjoy themselves. Chocolate chip cookies were the winner because they were just one of the many items people baked during lockdown! 
 Masks themselves have even become a fashion trend, so cloth masks did not come as a surprise as people have been coordinating them with their outfits. 
Students have been wearing sweatpants and sweatshirts nonstop, especially during online classes and Zoom meetings. They provide comfort but feel more motivational than wearing pajamas. 
Sleeping! With the lack of activities to do outside one's home, sleeping is definitely a top priority and an obvious winner. 
Once the city announced that masks would be a necessity for everyone to wear, people started stocking up on them. Many also stocked up on toilet paper, hand sanitizer, and other items, but among our school's population, masks were an automatic winner. 
About the Writers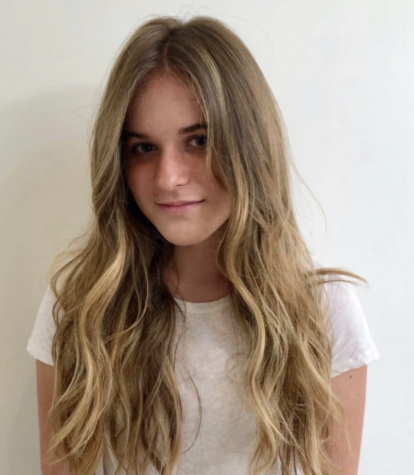 Payton Ozar, Student Life Editor
My name is Payton Ozar, and I am a junior, new to de Toledo High School. I have always had a strong passion for writing, especially about current events,...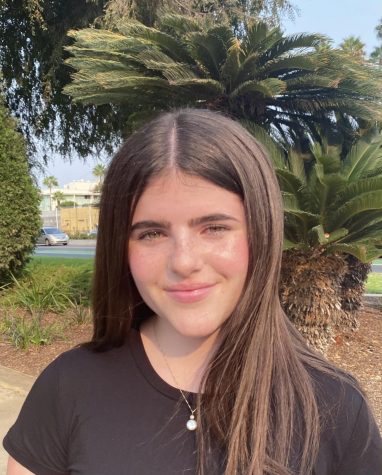 Samara Freedman, News Editor
My name is Samara Freedman, and I'm a new junior at de Toledo High School. I enjoy writing, particularly about current events and mental and physical health....