Stein Eriksen Lodge Pampers Guests
'I feel like I am on the top of the world when I am there.'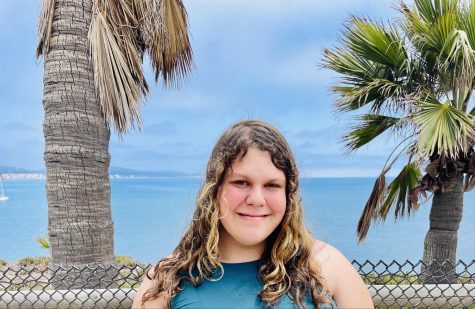 More stories from Becca Grae
It is a cold snowy night and you are at Stein Eriksen Lodge in Deer Valley, Utah. When you walk in, you feel like you are in a winter wonderland. It is a ski-in, ski-out resort. The second you walk outside you are on the mountain. You can have snowball fights with your sibling, which is always a blast. When you get cold, you go and sit near the warm, comfortable fireplace. There are fireplaces all over to relax at. They offer you a pair of slippers because you look exhausted. 
There is a restaurant that offers breakfast, lunch and dinner. The food is very tasty and you eat until you're completely full. For dessert, you go back outside and have a complimentary s'more. The chocolate melts in your mouth, and it is the perfect treat. Now it is time to go to sleep because you have a long day of skiing tomorrow. You wake up and get to eat a nice breakfast with a glass of orange juice. Then you go downstairs to put on your ski equipment. They will help you put on your boots so you do not have to hustle putting them on yourself. They will take your skis outside, and, when you are ready, you just click your skis on and ski down the mountain. When you are done skiing or need a break, just park your skies outside and they will carry them in for you. They will take off your boots and offer you hot chocolate or apple cider. They are always so nice and make you feel special. They want you to have the best time possible when you are at the hotel.
As you can tell, Stein Erickson resort has amazing customer service. The energetic and selfless staff make sure you are happy and having the blast of your life. It is definitely my highlight every year, and I cannot wait to go back soon. If you need anything when you are there do not hesitate to ask a question. They will respond immediately, no matter what time it is at night. It is an amazing break from the California sun because you feel the complete opposite.I would rate Stein Eriksen Lodge a 10/10 because I feel like I am on the top of the world when I am there.
Leave a Comment
About the Writer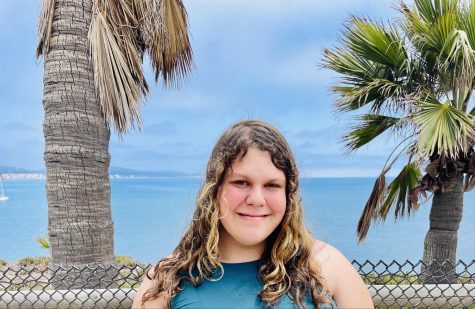 Becca Grae, Candle Editor
Hi, I am Becca Grae, and I am a senior. I love writing about anything I am passionate about, like animals, tap dancing, and the beach. I am excited to...