Selling You Into Your Next Show To Binge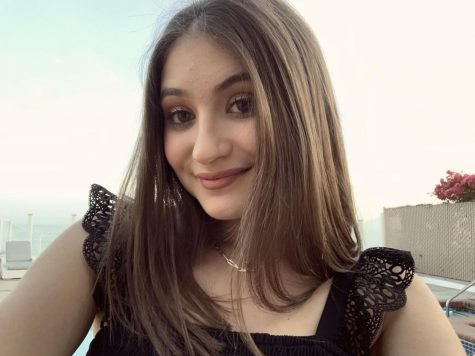 More stories from Alexa Goldwasser
Are you looking for a TV show that consists of the drama you would see in a reality show, and encompasses the glitz and the glam of the hot and booming real estate market in Los Angeles? Then the Netflix Original show "Selling Sunset" is just the show for you. The show first made its debut on Netflix in March of 2019, and its fourth season came out in November of 2021.
I am not just your average "Selling Sunset" fan here to give you my honest opinion. I am a fan who also happens to be from Los Angeles, so I can give you my honest opinion coming from a local. 
I came across "Selling Sunset" in December 2020, while I was browsing through Netflix like I normally tend to do. Since my TV show criteria is very specific, it often feels like there are just not enough shows out there for me to binge, but the minute I came across "Selling Sunset" I became completely ADDICTED! First off, I think what makes me love this show so much is that I have always been very interested in any type of real estate show or home renovation show. I especially find that it is always fun to watch a show filmed in your city because it's cool to notice things like, "Oh, I have driven past there," "I have been to that restaurant they are eating at," or "I was just walking that same street the other day."
The name doesn't need an explanation for LA natives, but for those of you who might not get it, let me sum it up. The show features a handful of real estate agents from an agency called The Oppenheim Group, and their main office is located on the famous Sunset Blvd. right in the heart of the booming city of West Hollywood. 
Even though the show's cast is all made up of working adults, I believe so many teens are infatuated with the show for two reasons. First off, most teens, including myself, all love a little bit of drama and there is definitely more than just a little drama in the show. Secondly, real estate is such a cool field to get into because anybody from any background can become a real estate agent. Part of the reason the show has done so well in my opinion is because they primarily highlight all female agents, showcasing not only their strong personalities but also their strong work ethics. If "Selling Sunset" isn't the next show on your list to watch, then you might want to rearrange your list.
Leave a Comment
About the Writer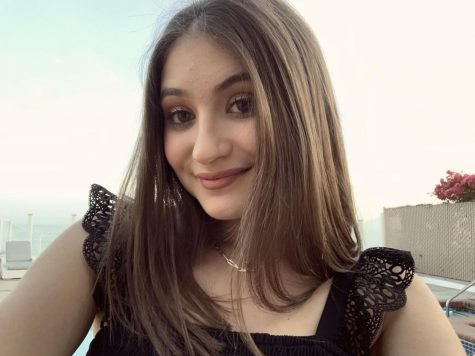 Alexa Goldwasser, Service Learning Editor
Hi! I'm Alexa Goldwasser, and I am a senior. I am super excited to be writing for The Prowler this year. Since this is my last year at de Toledo, I look...