Action and Gadgets Drive 'No Time To Die'
James Bond Still Hasn't Lost His Touch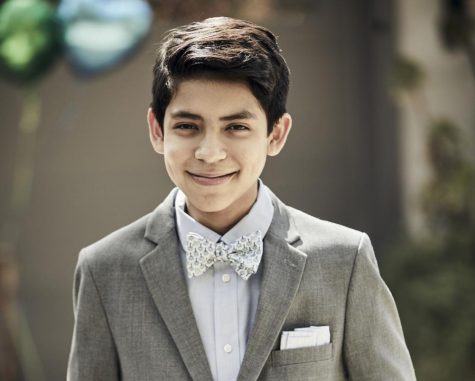 More stories from Cole Plager
When you ask someone to tell you the first thing they think of when you say spy, a lot of them will say James Bond. When "Dr. No," the first James Bond movie, was released in 1962, it captivated the world. After that, everyone kept returning to the theatres to see what would happen to Bond in his next dangerous mission. While the actor may have changed many times throughout the 25 movies, the character of James Bond has not. Although he may look different, he will still save the world in his usual style – shooting bad guys, doing crazy car stunts, and narrowly avoiding death. 
"No Time To Die" is the 25th installment in the James Bond trilogy, released on Oct. 8, 2021. The film is written by screenwriters Neal Purvis and Robert Wade, who have written all of the Bond films since "The World Is Not Enough" (1999). The story follows James Bond as he pursues a new criminal organization developing a DNA-targeting weapon that could wipe out millions. Throughout the film, Bond finds himself in many heart-racing and adrenaline-pumping situations that will leave you at the edge of your seat.  Just when you think everything is about to conclude, "No Time To Die" hits you with tragedy.
Currently, "No Time To Die" is the sixth most profitable film of 2021. Out of all 25 in the series, it is the least profitable, but this may be due to the global pandemic. Most people are not going out to movie theatres, therefore not spending money on films. People are more willing to wait for the film to release on a streaming service such as Netflix than to pay $19.99 USD to purchase it for themselves. 
As the film progresses, James Bond becomes more and more of a character that the audience can resonate with. At the beginning of the film, he believes he is betrayed by someone he loves dearly. Viewers may feel a connection to him here if they have also been betrayed by someone they trusted or loved dearly. 
As a fan of James Bond, I really enjoyed this movie. I loved the action (and the gadgets, since, you know, I'm the Tech Editor), and felt emotional when tragedy struck at the end of the film. I would rate the film 10 out of 10, and would definitely watch it again. 
Leave a Comment
About the Writer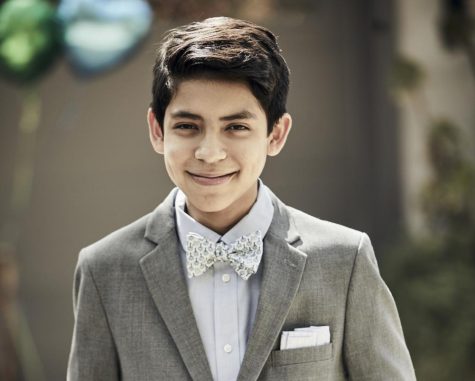 Cole Plager, Technology Editor
My name is Cole Plager. I am 14 years old, and a freshman at de Toledo High School. My interests are computer science and technology. I love spending time...