'Heroes and Villains' Tops the Charts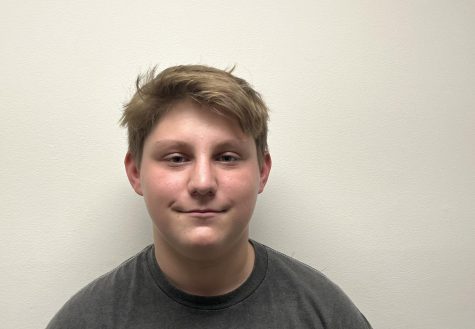 More stories from Sammy Shorten
Metro Boomin's newest album "Heroes and Villains" took his audience by storm. 
His collaborations with over ten artists, ranging from The Weeknd to 21 Savage to Chris Brown, excited fans of both hip hop and rap. Producer Metro Boomin's amplified beats work with all the artists on the star-studded album. 
In the introduction song "On Time," we immediately hear an opening from A$AP Rocky, marking John Legend and Metro Boomin's first collaboration. A remarkable narration from Morgan Freeman, "You know what they say./ If Young Metro don't trust you. /Motherf****r, you better run" is a surprise. Shortly after, A$AP Rocky and Antony Starr talk about how they have to show they're "villains" again and how they are done apologizing.
Song 2, "Superhero," which includes Chris Brown and Future, talks about turning into a superhero. The rest of the intense song goes into the villain part.  "Dark Knight Feeling" alludes to Batman and "The Dark Knight" movie from 2008:  "Die and be a hero. /Or live long enough to see yourself become a villain." The artists mention Batman so frequently, we assume they want to be just like him.
Jumping to the middle of the album, "I Can't Save You" and "Creepin" both talk about love and women. In "I Can't Save You," Future talks about people needing to "put a cape on," acknowledging "that most superheroes don't wear a cape" while "All villains wear a grin."
"Creepin," with The Weeknd, talks about being played by a woman. Evoking again "The Dark Knight" and Batman's love life with a character named Catwoman, this song has a parallel to the movie's drama with Batman and his love interest.
With the parallels and connections between the Dec. 2, 2022, release and superhero movies, it is safe to say that the name of the album is inspired by "The Dark Knight."
Debuting at No. 1 on the Billboard 200 and unseating Taylor Swift's "Midnights, "Heroes and Villains" dominated two spots in the top ten, with songs like "Creepin" at No. 5 and No. 8 "Superhero," showing that Metro Boomin has made multiple hits once again, and frankly, it doesn't look like Metro will slow down anytime soon.
Leave a Comment
About the Writer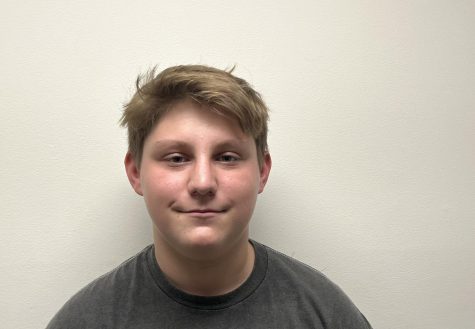 Sammy Shorten, Sports Editor
Hi! My name is Sammy Shorten. I am a junior at de Toledo High School. I am really excited to be writing about sports. I love to hang out with my friends...