How to Explain the Chicago Bears' NFL Season: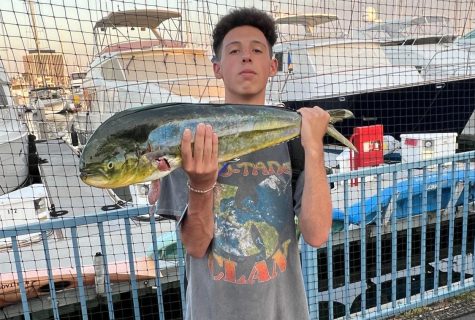 More stories from Eden Shriqui
With an offensive core led by rising star Justin Fields and their best receiver in Darnell Mooney, the Chicago Bears should have had a much better record than 3-14.
Fields is a scrambling QB; it seems like he can do it all. He can throw from the pocket as well as on the run, and he has a cannon for an arm.
This past season, in the 15 games Fields played, he threw for over 2,200 yards, rushed for 8 touchdowns, ran for +1000 yards, and threw 17 touchdowns. He is only in his sophomore year in the NFL, and he still has so much more potential for growth.
Mooney is the team's prime receiver.  With 493 receiving yards, he only had 2 touchdowns this whole season. As Field's main target, about 27% of the throws Fields threw were directed towards him.
Mooney went out in the second half against the New York Jets due to an ankle injury. 
The second big time WR is Chase Claypool, who was traded from the Steelers during Week 8.  Although he was in a brand new offensive scheme, he was horrible, producing only about 110 yards, and 0 touchdowns all season with the Bears. They pretty much traded him for nothing. 
However, Tight End Cole Kmet was a pretty good budget option and had 6 touchdowns this season with 487 yards. He was used largely as a blocking option to make up for their terrible offensive line.
Why were the Bears so bad? Was it due to injury, or was it just the fact that they were bad?
Their first problem was a lackluster and seemingly non-existent O-line. Fields has had next to no time to sit in the pocket and throw a smart ball. Instead, he's either had to throw it away or chuck up a bad ball because he is trying to get out of a sack. 
The next big problem was their consistency. They had games that were fantastic and by every metric a good game, like, for example, Week 7 against the New England Patriots: the Bears won 33-14 and played a good, practically mistakeless game. 
Additionally, the Bears have no defense outside of a couple players: Trevson Gipson down on the D-line with 3 sacks on the season, and Kyler Gordon as the starting DB with 3 interceptions. 
Another one of the team's challenges is consistency. The team has flashes of being stars, and also many plays that have you scratching your head, wondering, "What is he doing?"
Leave a Comment
About the Writer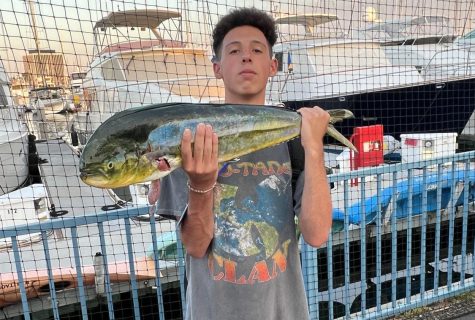 Eden Shriqui, Arts & Entertainment Editor
Hi my name is Eden Shriqui. I'm a sophomore at de Toledo, and I will be writing about music and sports.