College Admissions Scandal Disheartens Students
Hang on for a minute...we're trying to find some more stories you might like.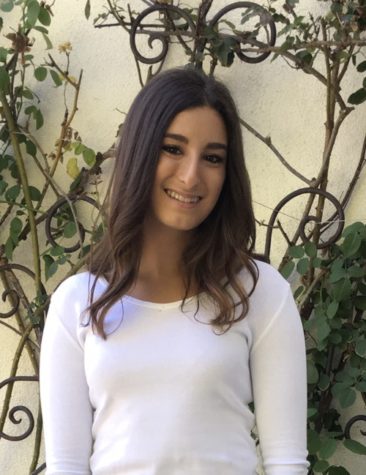 More stories from Emma Nulman
"I am hopeful to begin  a conversation which can try to make right where the college admissions system has gone so wrong. "
A scandal involving high profile and affluent actresses and wealthy executives has rocked the news. The persons under investigation either paid or accepted large sums of money to ensure acceptance to some of the nation's best universities. Children who had never even played competitive sports were suddenly recruits to USC or Yale. Those with mediocre grades in high school suddenly had the test scores to outrank other hopeful applicants, and the list of schemes goes on. At least 50 people in six different states have been charged.
As a hopeful college applicant for the class of 2023, I have done absolutely everything in my power to set myself up for success during acceptance season. I have taken as many SAT and ACT tests as my brain can handle, written countless essays for my top colleges, emailed professors and admission directors, and toured as many campuses as time has allowed. The stress of turning in my applications is over and now I can enjoy the next few months of freedom before I am once again at the mercy of these fine universities.
Imagine my surprise when I saw:  "Actresses, Business Leaders and Other Wealthy Parents Charged in US College Entry Fraud."  Almost immediately, I took a screenshot of the headline off my phone, ran out of my physics class, and sent it to to my mom. She texted back three words in all caps: I. JUST. HEARD. For the rest of the day in between classes, I sat scrolling through my phone and reading the news.
Later that night, I heard about the experience a friend of mine had been having that day. Both her parents are well-known, wealthy figures in Hollywood. She had been confronted by students on the campus of Brown University questioning her acceptance to this Ivy League school and making assumptions that maybe she, too, had cheated the system. She had not, but this is  an example of how pervasive this whole scheme is. Not to my surprise, it even made the national news headlines.
The college process is so cutthroat that even the wealthiest in America feel that their affluence and famous name are not enough to get their children admitted, and thus they resort to cheating.
While I find absolutely nothing wrong with using the advantages you have, I simply believe there is something so inherently corrupt with the education and college admissions process which forces people to rely so heavily on the advantages of wealth and privilege. A 2018 article by NPR found that around 14% of all admitted students to Harvard are given legacy preference.   
Although this investigation will go on for a few weeks before dying out like other top news stories, exposing and understanding the breadth of the college admissions scandal should not stop here. While my peers and I are left disheartened by this new college scandal, I am hopeful to begin  a conversation which can try to make right where the college admissions system has gone so wrong.
The ability to submit applications via the Coalition or Common App has streamlined and simplified the application process, yet the holistic approach so many colleges talk about is really too hard to judge. At some point, you are not being your authentic self, but rather trying to build yourself up to be the person you think admissions officers want to see on paper.
If your college of choice doesn't abide by the holistic approach, there is always the chance to submit test scores, a number which sometimes defines if you are accepted or tossed aside.
About the Writer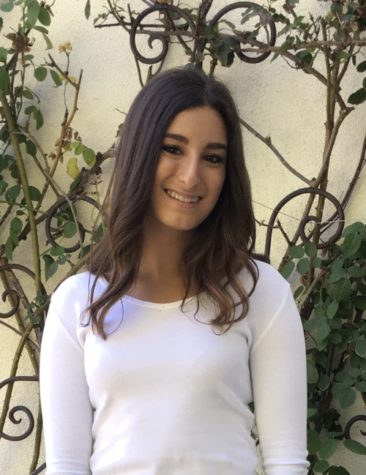 Emma Nulman, Features Editor
Emma is a senior. She enjoys writing and exploring important issues in the world through her work. She is an advocate of many prominent societal issues...