EIEP Group from Ohel Shem High School in Israel Arrives in LA
de Toledo welcomes 18 students and three teachers from Israel for the Extended Israeli Exchange Program.
The Israelis came to LA with much enthusiasm, excited to meet their new Americans and form bonds which will last for many years to come.
Having connected to their Americans three weeks in advance, they couldn't be more ecstatic. After a 16-hour plane ride, they were ready–and went straight to Beverly Hills, not one of them tired. After touring around all day after the flight, they came to school, and there were connections made immediately. 
After a week of being in America, I sat down with two Israelis to interview them and ask them how their experience has been so far.
They said they really enjoyed LA and loved the big city. In the first week, they went downtown to watch the LA Kings' game. They had never been to a hockey game or a big stadium before like Staples Center. One of the Israeli visitors said, "They took us to the highest seats."
They had never experienced living in or going to a big city like Los Angeles, and to see the big buildings and the big stadium excited them. 
A few days later, after getting a taste of the downtown LA area, they went to go have some fun at Universal Studios. "I am most excited to [go to] Universal Studios," one Israeli shared.
 Universal Studios is known worldwide to be one of the most unique places to visit and to have fun. With not only the large varieties of rides there, there are tour buses that go around the lot at Universal, taking visitors to all the iconic areas where most movies and TV shows are filmed.
The Israelis don't have something that special in Israel. 
Overall, the Israelis love it here. Since the minute they got off the plane to the final goodbye, they loved every second. The Israelis connected with the Americans within seconds. Early next calendar year, the 10th graders will travel to Israel to take on the journey of their lifetime.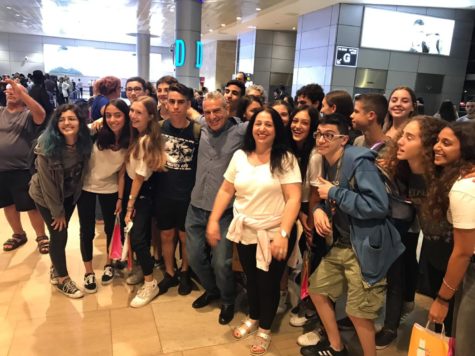 About the Writer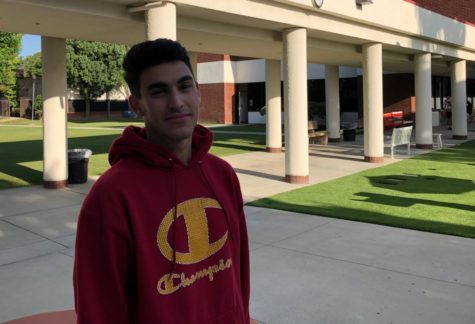 Jonah Weisner, Sports Editor
Hi, my name is Jonah Weisner. I am very excited to be writing for The Prowler this year. I will be focused on writing about basketball news and world events....