'Tua' Tagovailoa Top Pro Bowl Player; Vikings' Jefferson Falls to Second
Dolphins' New Head Coach Breathes Life Into Team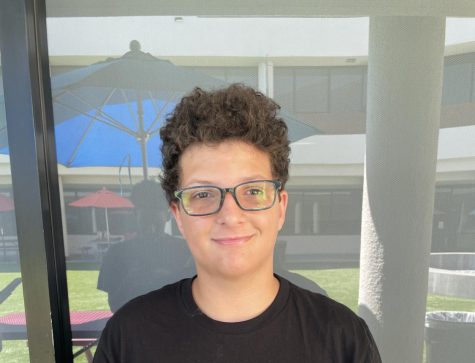 More stories from Jesse Aronauer
Round one of the NFL Pro Bowl voting has concluded, and round two has begun. 
There have been a few changes to the top five vote-getters since the conclusion of round one. Most importantly, Minnesota Vikings wide receiver Justin Jefferson, who led the league in Pro Bowl votes in round one, has now fallen to second. 
Taking his place at the top is Miami Dolphins quarterback Tua Tagovailoa, who wasn't even in the top five in round one. Tagovailoa has had a breakout season so far. Since he was drafted and up until this season, he was incredibly inconsistent to the point that he would look in the mirror and ask himself if he was any good. 
But new head coach Mike McDaniel has breathed life not only into Tagovailoa, but this entire offense. He added one of the NFL's best wide receivers in Tyreek Hill, who has also unsurprisingly had an outstanding season and is currently fourth in Pro Bowl votes. 
And to help Tagovailoa with his confidence, McDaniel put together a tape of some of the great plays Tagovailoa has made in the past. Tagovailoa is playing at a very high level. He has the highest passer rating in the NFL at 112. He has also thrown 21 touchdown passes, five of which went to another top Pro Bowl candidate, Hill, and six went to another top player in Jalen Waddle;, four went to Mike Gesicki. 
All this, and  Tagovailoa even suffered a terrible concussion and was out multiple weeks. When he was out with this injury, the Dolphins went on a two- game losing streak and were playing at a much lower level. But when Tagovailoa came back, they won their next five games. 
However, Tagovailoa has 2859 passing yards, which is not even in the top 10. But given how he's been playing, he should surpass a decent amount of the quarterbacks ahead of him.
Tagovailoa is finally living up to his expectations out of the NFL draft class of 2020. To be certain that his stellar performance this year is not a fluke, he must perform near the same level consistently for the rest of this season, and into the next year or two.
Leave a Comment
About the Writer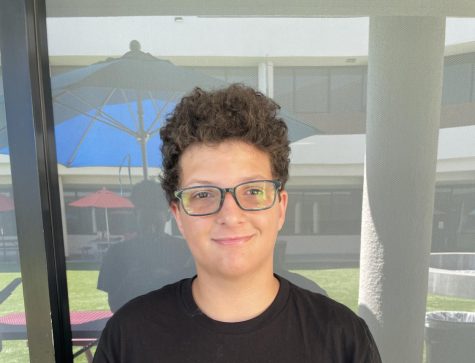 Jesse Aronauer, Sports Editor
I am Jesse, and I am a freshman. I like playing sports and video games, watching TV, and hanging out with friends. This year, I am excited to write about...