"Don't Say Gay" Law in FL Puts LGBTQ Members at Risk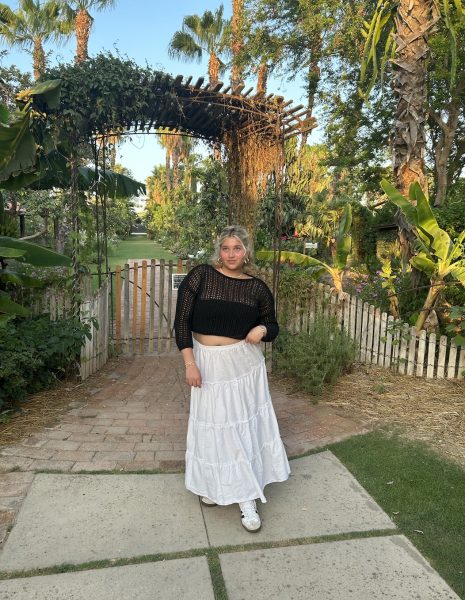 More stories from Alexis Gavin
The opinions expressed in this article are the author's own and do not necessarily represent the views of The Prowler. 
Queer studies are crucial in today's society. Understanding the reasons for inequality can help LGBTQ people become more accepted and feel less targeted. Queer studies can help effect change and allow educators to create a safe and accepting place for all students to learn while validating LGBTQ experiences. 
Florida's "Don't Say Gay" law,  enacted July 1, 2022, by Gov. Ron DeSantis, bans all public school teachers in the state from discussing sexual orientation and gender. This harmful law leads to discrimination against LGBTQ members because, if students are only being exposed to heterosexual relationships,  children do not learn about different sexualities. Children are taught what is "normal" and "abnormal" instead of being taught that every sexual orientation is normal and accepted.
 Homosexual students will start to feel trapped and invisible. When everyone around them doesn't accept them, they are more likely to have mental health issues and commit suicide, according to Child Mind Insititute. It can also lead to increased stress, leading to shifts in eating, sleep disorders, and illness. Students can do worse in school when they are dealing with an absurd amount of stress at such a young age. 
The classroom must be a safe and accepting environment for every student, no matter what. It is harder for students to learn in an environment they do not feel comfortable in. 
Supporters of the ban say the purpose of the law is to empower parents and create boundaries at an early age for what is appropriate in schools.  They fear that students are being taught inappropriate information, but the law now affects high school students, contradicting the purpose.  
Leave a Comment
About the Writer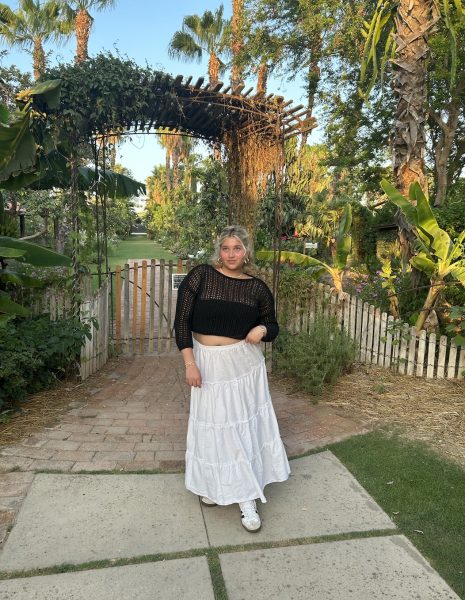 Alexis Gavin, Opinion Editor
Hi, my name is Alexis Gavin, and I am a senior at de Toledo. I have been writing for The Prowler for four years now, and I am excited to continue writing...