Kanye West's New Beginning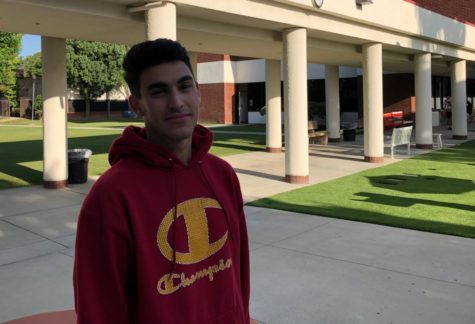 More stories from Jonah Weisner
Fifteen years ago, Kanye West came out with his debut album The College Dropout. Since then, he's come out with 11 more albums, each one topping the other. He has collaborated with big names in the music industry, including Jay-Z (Watch the Throne) and Kid Cudi (Kids See Ghosts),  but his music has never really had much meaning.
Kanye made a connection with Jesus and Christianity when he came out with the song "Jesus Walks" on his first album, but he hasn't mentioned or sung about Jesus since–until now, with the release of Jesus is King.
This past year, Kanye has been holding Sunday church services in Calabasas, where he lives. He started this new tradition on Jan. 6, 2019, and, accompanied by his Sunday Service Choir,  has done it every Sunday for the past year.
With the release of his new album Oct. 25, 2019, a new era of Kanye arose. Every song on Jesus is King  connects to God or Jesus. This is Kanye's new beginning and what he stands for now. 
On the fourth track "Closed on Sunday," Kanye talks about family time. When he says, "Hold the selfies/Put the gram away/Get your family/Y'all hold hands and pray" he doesn't want outside noises distracting families from being together and one with God.
On his tenth track "Use This Gospel," Kanye says, "Use this gospel as protection." Here he's saying if you are in a bad place or somewhere you don't want to be, go back to your roots and pray.
Connecting to God in any religion can make you feel comfortable, and give you the sense that you have someone to rely on. 
Kanye has always had his audience's attention, but now that he has religion to lean on, his music has more of a purpose.
About the Writer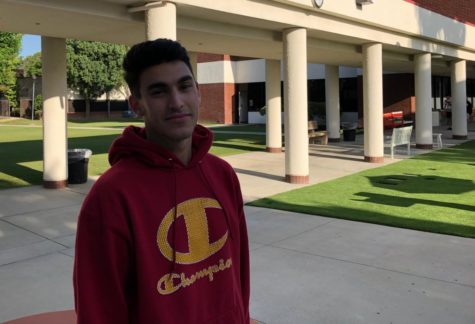 Jonah Weisner, Sports Editor
Hi, my name is Jonah Weisner. I am very excited to be writing for The Prowler this year. I will be focused on writing about basketball news and world events....