Seniors Fear Their Time to "Spark Change" Will Be Lost
How to Hold a Free and Fair Election During the Coronavirus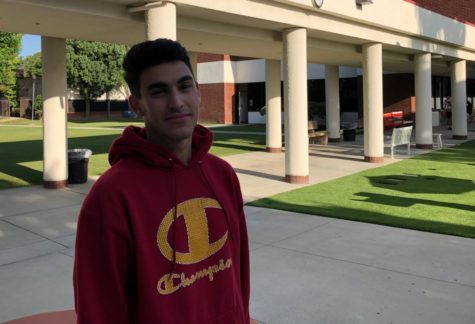 More stories from Jonah Weisner
For me, this year has been like living inside an active tornado. In February it picked me up, and it's kept spinning ever since. We are currently inside the tornado, struggling to get out, not knowing the outcome. 
We've been told our entire lives that this was our moment to spark change. Being at a Jewish high school, we were taught the story of the Shoah (Holocaust).  We were taught to never be a bystander. We've been told to stand up for what we believe in, to have the courage to be that change. If we see something that isn't right, we act on it. 
This year was supposed to be a year of change: transitioning from high school to college, going on March of the Living, doing all of these once-in-a-lifetime experiences, watching all that being shattered. We thought that a change needed to be made, yet, in our coronavirus confinement,  it feels almost impossible to act. Now that we are at an age where we can vote, we're worried that we can't. 
Who would've thought that Americans would be in this situation?  
My peers and I have been dying to vote, and now that the Democratic Primary is  here, holding elections as usual seems too dangerous. A lot of people are asking, how is this supposed to happen now? Not just at de Toledo High School, but other students just like us around the country who haven't had the chance to cast their vote are asking themselves, what do I do now? How am I supposed to go to the polls to vote when that isn't allowed at this time? This will 100% affect the Democratic race because they rely on not only their young voters, but all of their voters. 
According to Associate Press reporter Bill Barrow,  several states have "pushed their primaries" to June. It is uncertain whether the two candidates left standing–Senator Bernie Sanders and former Vice-President Joe Biden–will schedule a last debate before the Democratic Convention, currently slated for July.
The good thing is that, since we're all stuck at home, more people will likely watch the April debate (if it happens) and educate themselves on the issues. The unfortunate downside is that people can't experience caucuses first hand because of safety precautions, and I wonder if the election will not only be unfair, but unfair to judge.
About the Writer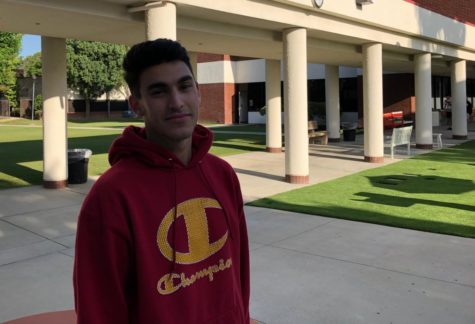 Jonah Weisner, Sports Editor
Hi, my name is Jonah Weisner. I am very excited to be writing for The Prowler this year. I will be focused on writing about basketball news and world events....