Dupes For All the Year's Fashion Favorites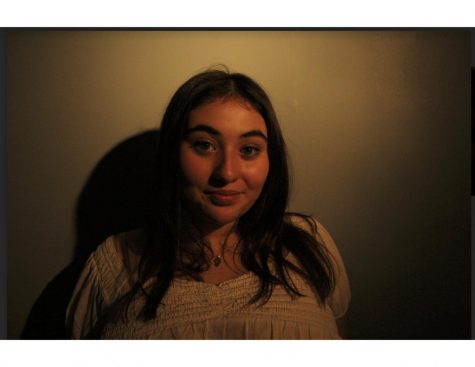 More stories from Shiran Leib
Everyone wants to experience the newest trends, but what do you do when they're sold out or the price jumps? You find the next big thing. In this article, I found dupes for the trendiest items. 
The Crossover "TikTok" Leggings
These leggings are SUPER cute, but many people find them expensive or hard to get due to extreme demand. 
These American Eagle leggings

go for $44.95 when they're not sold out. As of right now, the only color they have is true black. 

On the Fashionnova website, they're generally $24.99, but are now on sale for $19.99 in 

Olive.

On Amazon, they range from $22-$29. The

Core-10 offer

has four different colors.
The Revlon Hair Dryer Brush
This hairdryer

is SO GOOD but so expensive. I personally wanted to buy it until the price jumped from $40 to $60, and there was no way I would've been able to convince my mom to buy it, so I did what every girl with an extreme want for this hairdryer would do: I started to research. 

The Conair brush

works great. It costs $38.94 and also comes with another tool meant to volumize, detangle, and dry your hair. I was super skeptical about this product, but after I read the comments (which I recommend for everyone to do–trust me, I learned the hard way) I felt so much better about it. 

This Hairdryer helps me achieve my life long dream of having Cher's hair from Clueless.
Sweater Vests
This one's a bit different because 1.) I couldn't decide which one was cuter and 2.) There wasn't an original for me to go off of. So instead, I found super cute ones under $20.
Amazon has SO MANY. I didn't know so many different patterns were legally possible. Since I know for a fact if I continue scrolling through all of these I'll want them ALL and I already got a Hanukkah gift, I'll link the whole page

here

. 

Walmart has seriously stepped up their fashion game lately because the vests that I found are

literally stunning

. Most of them range from $15-$20.
Air Forces
For so long I've seen people paint all over

Nike's Air Force 1s

. The thing is, these shoes cost $90. Most people can't risk paying $90 to paint on shoes and potentially ruin them.

So, I found similar shoes at

Walmart for $14.

 
Loose Jeans
I personally think these jeans are super cute. My mom, on the other hand, thinks they look like farmer pants. 
Urban Outfitters' BDG jeans cost $70

. I had them for like two weeks until I stopped trying to force them to stay up. If you get them, I recommend getting a size or four smaller. It might've also been because I tried them on over another pair of jeans at the store. 

Many girls on TikTok are buying

Walmart's Men's Jeans

and adjusting them to fit. I think it's worth it because the jeans are $10. I don't know how to sew, but I would learn for this sole reason. 
My gift to you this weird holiday season is a little not-so-secret secret. Amazon has a beautiful life-changing feature for the moments when you see something and think, "Oh. My. God. That needs to be in my closet right now." Here's what you do:
Step 1: Screenshot the article of clothing.
Step 2: Open the Amazon app and if you don't have the app, how have you survived the past few months? Please share your amazing survival skills with the rest of the group. 
Step 3: Next to the search bar there should be a camera icon. Click on it (duh).
Step 4: Upload your photo–and boom–a bunch of similar articles of clothing show up.
I hope you learned something from this list or at least gained any sort of useful knowledge. I learned that Amazon and Walmart have cute clothes and that they should sponsor me for the number of times they're linked in this article. Anyway, I hope you guys have an amazing holiday season. Stay safe and healthy!
About the Writer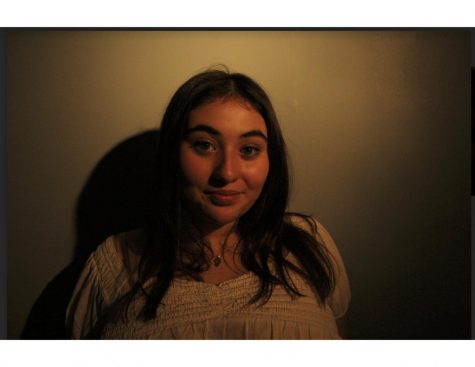 Shiran Leib, Arts & Science Editor
Hi! I'm Shiran Leib, and I'm a junior. I'm super excited to write for The Prowler! I've always had a passion for reading and writing stories about anything...