Rising Anti-Semitism and What We Can Do About It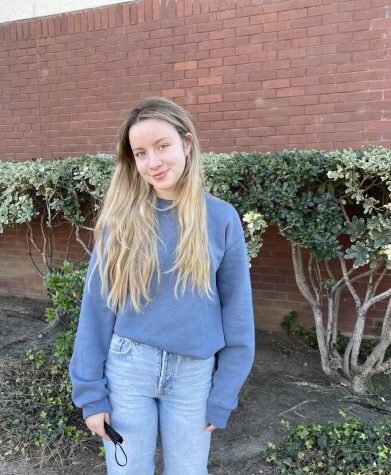 More stories from Alana Whiteman
Over the past year, there has been an increase in antisemitism all around the world. Where is this coming from? Why is it happening? What can we do about it? These are all questions I continue to ask myself when I hear of another Jewish hate crime in the headlines. 
The spread of antisemitism is a complicated issue, and there are many reasons where this might be coming from:
Anti- Zionism: People may believe that a Jewish state should not exist in Israel, which is extremely misleading. People have opinions and criticize Israel's policies and actions, which is not harmful, but many people take it too far and spread untrue rumors and conspiracy theories about Jewish people, according to the Anti-Defamation League.
Historical Prejudice:

Many people have deeply ingrained beliefs about Judaism that have been passed down through generations, which is hard to break.

Antisemitism has an extensive history that stretches from thousands of years ago, for various reasons. Some of these have been created  from religious, social, economic, and many other factors. 
Extreme Political Beliefs: Recently political extremism has been on the rise. Some extremist groups have included antisemitism in their harmful narratives. 
Social Media: Out of all of the possibilities for acts of antisemitism, I think that social media is the most dangerous. Platforms like Instagram and Twitter make it a lot easier for people to spread hateful information in a small amount of time.
To get a deeper understanding and another angle on the topic of antisemitism, I asked Rabbi Miriam Potok, who joined the de Toledo faculty this year, a few questions.
Interview highlights
PROWLER: Can you define antisemitism in your own words? 
RABBI POTOK: Defining antisemitism in my own words, that's a tough question because there have been so many people who have spent so many hours on how to best define the word. I believe that antisemitism is hating Jewish people because they are Jewish; it is an act of hate, a stance of hate towards Jewish identity whether it's religious, cultural, or genetic heritage.
PROWLER: How should we deal with someone who spreads misleading information about Judaism?
RABBI POTOK: The first word that comes to mind is persistence. In our culture today, certainly about the Jewish people, there's misinformation out there. It seems like Sisyphus, the mythical guy who pushes a boulder up a hill every day only for it to roll back down, and he has to push it up again–fighting misinformation about anything these days is like that, especially when it comes to our heritage, our culture, our religion. Being persistent and not giving up, having that determination to tell the truth, especially when people aren't listening, and to not give up. 
PROWLER: Do you think we should separate the art from the artist? 
RABBI POTOK: At the same time, we have to and we can't. People aren't perfect, and everyone make mistakes. But when someone doesn't acknowledge their mistakes and makes a mistake in a very public way and doesn't do enough to make up for that mistake, those are situations we have to be concerned about. It's not separating the art from the artist, it's about is the artist doing things so egregiously terrible that we have to prioritize that over anything that they create? We should set that bar pretty high because people aren't perfect, and people make mistakes, but when people aren't willing to apologize for their mistakes, learn, or change, that's an indication that we have to put everything about them aside and not just what they said once.
PROWLER: Have you ever witnessed or experienced antisemitism? If so, could you describe what happened and how it made you feel?
RABBI POTOK: The first thing that comes to mind is, I  lived in the city near the Pico-Robertson neighborhood not that long ago, when there was a shooting of two Jewish men in the same week. It was terrifying that Jewish people were literally getting shot in my neighborhood, and even though I wasn't walking down that street on that day,  I've walked down those streets looking like a Jewish person any number of times. To be afraid for my safety and afraid for the safety of my family and my community–it's one thing when people are saying things that aren't true, but when people are using acts of violence that could mean life or death, that's terrifying on a whole different level. 
Leave a Comment
About the Contributor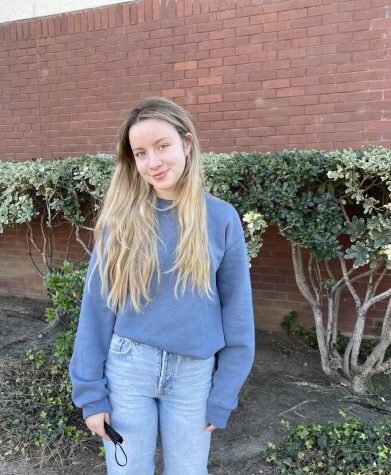 Alana Whiteman, News Editor
Hello, my name is Alana Whiteman. I'm a junior at de Toledo, and this will be my second year writing for The Prowler. When I'm not at school, you'll...