Travis Scott's AstroFest Turns to Disaster
On Nov. 5, 2021, thousands of excited teens flocked to Houston, Texas, to see Travis Scott along with many other artists at AstroFest. The happy crowd turned miserable within minutes. People were trampled when the environment became unsafe due to the overcrowded conditions. 
First responders began to hear of injuries in the crowd around 9:30 p.m., but the show continued for another hour. People who attended the concert described those moments as "being in a death trap," according to multiple sources. Authorities are still trying to figure out why the festival wasn't ended sooner. Ten people have now been confirmed dead due to conditions at AstroFest. A ninth victim died on Nov. 10, after being declared brain dead, and a tenth victim, a 9-year-old who had gone into a medically-induced coma, died Nov. 14.
This unfortunate event is a good reminder for all of us to stay safe at concerts. 
Here are some tips I can give:
Make sure you go to a concert with someone you know so you have someone to look out for you

Keep your phone with you at all times just in case there is an emergency and you need to get a hold of someone

Stay hydrated! Drinking water can help regulate your body temperature

Wear durable shoes — shoes that reduce your chances of slipping or tripping and can help you travel through crowds. 
Leave a Comment
About the Writer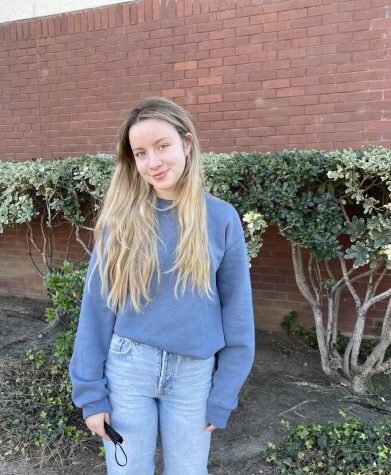 Alana Whiteman, Fashion Editor
Hello, my name is Alana Whiteman. I'm a sophomore at de Toledo and this will be my first year writing for The Prowler. When I'm not at school, you'll...